AyySThetic
is creating haha funnies
Select a membership level
EpiC SUPPORTERS!!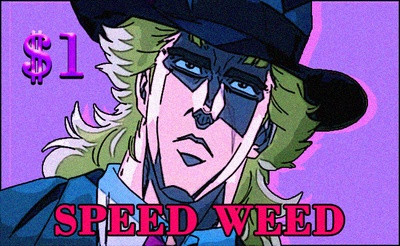 ANYTHING counts!! ♡  ♡ 
• You'll have a TON of EPIC amounts of respects and appreciation from me!!
• EPIc role on my discord
• Join a private channel on my discord and you watch my newest videos a day before the rest of the world there!!(sometimes, and maybe see some work in progress too)
Includes Discord benefits
The CHAD
• Similar to above tier but... YOU'LL HAVE A SPECIAL ROLE AND EPICER amounts of respectS and appreciationss♡   ♡   ♡   ♡   ♡   ♡   ♡   ♡  
• You'll have your name on every video's descriptions!!  (if you want me to put a channel link or something just tell me on discord :3)
Includes Discord benefits
OVAAA HEAVEEEN
ok I can't possibly imagine that anyone would do this but... if you actually do it YOU LAD HAVE ALL OF MY..  
 • RESPECTS 
• HELP   
• LOVE     
• EVERYTHING
• E  V  E  R  Y  T  H  I  N  G  
 • All previous rewards
 • Also a very special role on discord :333
Includes Discord benefits
About