Backcast Life
is creating outdoor adventure and hobby memories
Select a membership level
Backcaster Base Camper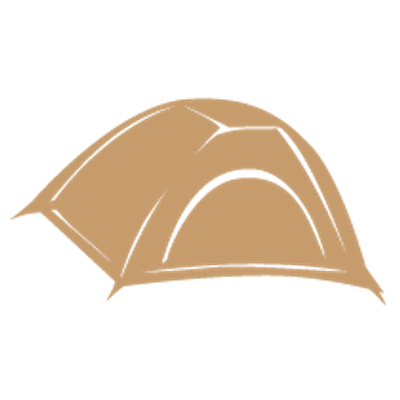 "Backcast Life" Sticker
"Welcome to the trail" personal thank you 
Your Name Highlighted in Next Video Credits
Your Name in Future Video Rolling Credits (By Tier)
Early Access to Content
One Entry in Monthly Gear Drawing (Base Camper Level)
Backcast Life Merchandise Discount 5%
Backcaster Sherpa
All Previous Benefits
Live Group Q&A Session Invitations
One Entry in Monthly Gear Drawing (Sherpa Level)
Merchandise Discount Bumped to 10%
Backcaster Guide
All Previous Benefits
Exclusive Early Access to the Annual Highlight Reel
Vote on Future Adventures
One Entry in "Name the Next Backcast Beer" Contests
One Entry in "Members Choice" Charitable Contribution
About
Hello and thank you for stopping by my Patreon page!

Are you to busy with work, family and life in general
to pursue the adventures and hobbies you enjoy
as much as you'd like?
Virtually escape with me and my "Backcast Life" not-for-profit passion project. We'll share adventures and hobbies like backcountry hikes, fly fishing, camping, brewing beer, whitewater rafting and more through a series of short movies and photographs while support some worthy charities.
I'm Mike. Father of two amazing boys, soccer coach, and currently a stay at home dad after spending many years delivering large scale IT projects for Big X consultancies and government agencies like the Department of Homeland Security and NOAA. I realized I hadn't seen my four year old son in four years and he had just been diagnosed with Autism. I decided it was time to reconnect with my family and care for my special needs child. (Who is the most loving and funny little guy you'll ever meet.)
I may return to the corporate life eventually. Although, I've never felt more content, at peace and connected than when I've been on some outdoor adventure, caring for my children, coaching youth soccer or giving back to my local school or the charities I love. I'd like to capture and share those adventures with you a lot more.
Thank you for your consideration. Please join me and support me and my family.
As a Patron, you could get . . .
Warm fuzzy feelings helping a father, a family and some amazing charities.
Holy COW! Just look at all those awesome Patron benefits in each tier.
I will . . .
Create more content
Contribute more to the charities
Cash in fewer brownie points with my wife
Defray costs of travel and gear
Decide, do and upload the next outdoor adventure/hobby content.  Might I brew the next beer, tie a fly, snowshoe somewhere in the cascades, freeze my toes doing some overnight camping???
1 of 1
Recent posts by Backcast Life