B-Better Dance Company
is creating Dance videos
Select a membership level
New Shoulders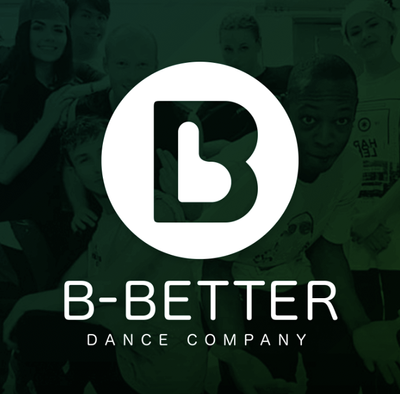 New dance instruction videos
! Here we outline techniques from our real-life classes, which you can practice wherever you are.  
Learn the groove, balance and feel of individual dances, and expand your movement vocabulary. This is your introduction.
Shake!
-
As above
, but also...
- Full access to all past videos. Go back and refresh your mind on previous lessons or, for new Shakers, see what you've missed! Create a fuller library of moves and dance theories, and always have the information at your fingertips. This is your library.
- Access to our Patreon group page. Here you can talk with our teachers, share successes and progress and communicate with other Shakers. Develop more quickly and gain knowledge on the things that are important to YOU. This is your forum.
Watch Me Cook It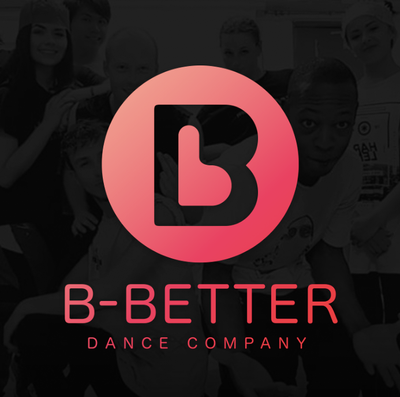 -
As above
, but also...
- Bonus videos. Sometimes there are things we didn't intend to teach, but they just come out. These are those things! Expect guest appearances, freestyles, battles, advanced dance theories, choreography and more. This is your surprise party.
- Freestyle dojo. 'Chefs' gain access to a catalogue of freestyle theories to solve the common question, "How do I put all of this together?" Here we cover 'Nightclub Survival', 'Dances for Scarecrows', and many more theories. Our freestyle Chefs are ready to go into the real world! This is your gym.
- 'Watch me cook it' - Behind the scenes. Our Chefs get to observe:
 - Our personal training regimes
 - How we develop choreography
 - Gain insight into how to freestyle
 - Learn about our influences and more. 
Here you can really discover, more intimately, the history, process and desires of our team. Whether you are curious or seek inspiration, this is your microscope.
About
London's premier street-styles dance education company. B-Better, created by T Damien Anyasi in 2004, has taught thousands around the world in Hiphop, Funkstyle and Club style dances. Now it's
your
turn!
Patreon is our platform of choice to educate and inspire more of the worldwide dance community. Whether you are new to dance or would like to learn a specialist style, our videos, resources and special features will help you develop your own way of moving.
Join our community today and give yourself a reason to smile. We hope you will enjoy your stay! :-)
When we reach 20 patrons, we will do a LIVE class that you can join from wherever you are. We will post options, and our Patrons can vote for what they'd like to learn! 
1 of 1