Berry Mag
is creating an arts and literature magazine!
Select a membership level
Blueberry
As a Blueberry, you are small yet MIGHTY! Every single contribution means the world to us at Berry Mag and we are so happy that you have decided to help support us. Just like the best of blueberries, you are full of flavor and beauty and we can't wait to keep giving you the great content from our wonderful platform that we have so promised! 
Raspberry
One of the most beautifully colored and flavorful berries, the Raspberry holds a special place in our hearts! For your wonderful contribution we will provide an included Berry Mag sticker as well as a 10% off discount code for our upcoming physical issues and other merchandise. (Oh and also we love you! We love you! We love you!)
Strawberry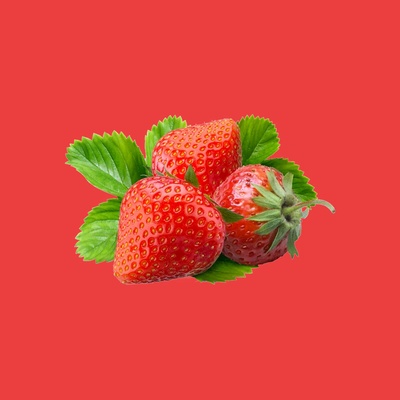 This berry holds a heavy and personal place in our hearts!! The Strawberry is one of the sweetest and most beautiful berries in all of creation) and is the reason that Berry Mag came to be. Through the Strawberry tier we can promise that you will receive a copy of our first physical issue as well behind the scenes updates on its creation! We will also provide you with a 20% off discount code for our other merchandise and a beautiful Berry Mag sticker paired with a personal thank you letter. You cannot possibly know how much this means to us! Your support is felt and we love you so so much. 
About
Berry Mag is an online publication, hoping to print biannually, devoted specifically to the promotion of art that uplifts the spirit of both empathy and community. Through collaborative efforts we hope to create a safe and creative space for the self expression and artistic innovation of artists from all ages and walks of life. We have successfully published four amazing, comprehensive issues on our website that include works from artists, musicians, photographers, and writers inspired by abstract themes such as empathy, innocence, and even the color red. With your help we hope to gain enough funds to print our issues physically in a way that supports the art inside while remaining affordable for the wonderful people who utilize our platform!

When we reach $500 a month we will release the digital version of our premiere issue "empathy" as it will appear in our first printed book. As we continue to save up our money and gain support from our wonderful base we will release the other issues in order to provide a sneak peek into what is to come when we are finally able to print!

1 of 1