Berty
is creating fitness lifestyle content.
Select a membership level
Much love.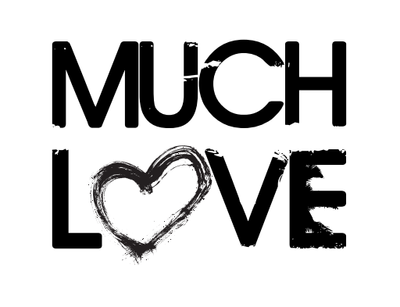 Since everyone is showing me so much love and support, I feel like it is only right that i return the favour. 
Everyone in this tear will be added to my personal fitness and well being  group, where all their fitness questions will be answered. It also serves as a space for them to receive extra motivation when it's needed, and tips and tricks to keep them moving in the right direction.
About
Just a guy trying to provide some accurate, free, no strings attached information to an audience that is looking to improve their physical and mental health. Yeah the destination is great, but the journey can be pretty magical too. So come with me, lets change your life

A huge thank you to all those that have supported me through this venture, and made it possible for me to continue to provide my followers with free and accurate content week in and out. This journey would not be possible without your help, so thank you from the bottom of my heart.
The fitness lifestyle partner. 

Once i reach the stage of earning $500 a month i am going to start inviting one Patreon a month to join me for a day of fun, fit lifestyle based activities.
1 of 1