Pavini Moray
is creating Bespoken Bones Podcast
Select a membership level
I love this podcast!
You receive my relentless gratitude for your support and belief in the value of this podcast.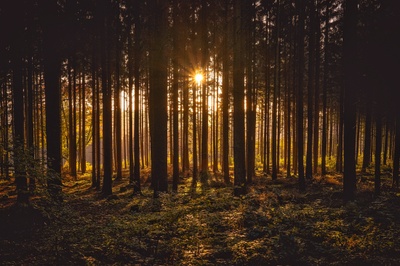 This podcast is a blessing in my life.
Receive a Bespoken Bones sticker in the mail!
About Pavini Moray
Welcome to Bespoken Bones Podcast: 
Ancestors at the crossroads of sex, magic & science!
Bespoken Bones supports the development of radiant wellness in past, present and future generations! 
The intention of this podcast is to create a rich, multi-disciplinary archive of research around the topics of ancestors, sexuality, trauma, and ecology.
I'm Pavini Moray. I'm delighted that you are interested in joining my close community of folks seeking to connect with our ancestors! Every new and full moon, I bring you revolutionary artists, thinkers, elders, educators, healers, scientists and spiritual leaders talking about ancestors, and good ways forward for our species. Check out the show at BespokenBones.com. 



I'm inviting you to help make 
this radical resource sustainable!
The reality is that creating podcasts takes time and resources.
With your support, I'll be able to devote more of my focus to it, and continue to bring you insight, tools for reconnecting with your ancestors, and support for your sexuality, your relationships and your life!
I have some lofty dreams for the show that your dollars will help fund, including:
Ancestral storytelling from various cultures
A short feature called "proof the ancestors are real" which will include special moments listeners have experienced with their own ancestors
Ancestral songs from many cultural backgrounds
Seasonal traditional rituals, translated for an audio audience
Creating a mix of sounds in each show, including "showing" with sound what a guest is speaking of (like the fancy podcasts do!)
A Grandma's Rose Garden, featuring elder wisdom, advice for living a heartfelt life, recipes, etc. 
Here's how this works: choose a dollar amount you'd like to donate each month. That's it!
Thanks so much for listening. I know that time and attention are precious, and I'm grateful for yours.
Big old love,
Pavini
Recent posts by Pavini Moray