Andrew Salfinger
is creating Beyond Horizon - 2D Adventure Game
Select a membership level
Apus Lyrae - Rank 1
Access to patreon posts
Discord title "Apus Lyrae - Rank 1"
Includes Discord benefits
Virgo Majoris - Rank 2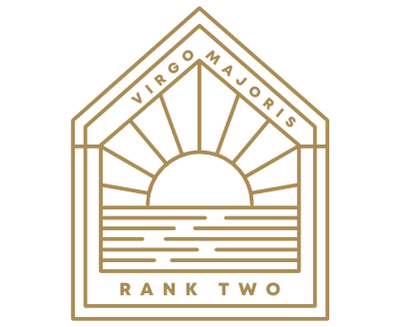 Access to patreon posts
Discord title "Virgo Majoris - Rank 2"
Early demo builds
Name in credits
Includes Discord benefits
Serpens Kentaurus - Rank 3
Access to patreon posts
Discord title "Serpens Kentaurus - Rank 3"
Name in credits
Early demo builds
1x copy of the full game (when released)
Includes Discord benefits
About
Adventure. Sadness. Love. 
Patreon Build
Public Demo

Join our 
Discord
!Follow development on Notion!
Beyond Horizon is a 2D platformer, with a focus on story, trade and exploration. Both on land and among the stars in you own ship.
Join Aito, a young wolf trying to find his grandfather who abruptly disappeared. While on his search, he came across a stone, that once touched absorbed into his body, giving Aito the abilities to shoot from his hand and teleportation.
Explore different planets, unique dungeons, towns, and fight space pirates in your own ship. All while uncovers a foreboding secret behind the Sigma and the original race.
And all this is just Beyond the horizon.
KEY FEATURES
14 unique story planets
5 unique story dungeons
Both land and space combat
Fast paced melee and ranged combat
Over 7 Story bosses and optional secret bosses
Each world haves there own bunch of NPC characters for you to meet, talk and trade with
Trading/Barter based economy
Advance combining crafting system
Powerups and weapon upgrades
Beyond Horizon, created by Andrew Salfinger and developed by Made by Campfire in Perth,Australia. With a small team from across the globe.
The game started life in 2018 as uni project by Andrew as his major project, he was studying for his Bachelor in Graphic Design and wanted to merge his passion of design with Videos and with no prior knowledge of game design he set out to create the first demo of Beyond Horizon.
Now in 2020 Andrew as set out with a small team, Dr Brick (programer) and Krystian (Music designer) into the horizon (see what I did there) to turn Beyond Horizon into a full game
Beyond Horizon is coming soon. For macOS, Windows and Linux, with a release date TBD.

THE TEAM
Andrew Salfinger
-
Art / Design
-
Website
/
Twitter
:
With over 7 years of experience as a graphic designer/illustrator, Andrew has allways wanted to make his own games since he was a kid.
DrBrick
- Programmer -
Discord Server
Tag: DrBrick#9788 Email:
[email protected]
Lead programmer DrBrick has 5 years of experience with C# and 3 years with game development.
Krystian Pawlowski
- Music design - 
Soundcloud:
A self-taught musician Krystian based in Switzerland helps bring the worlds of Beyond Horizon alive with the atmospheric soundtrack.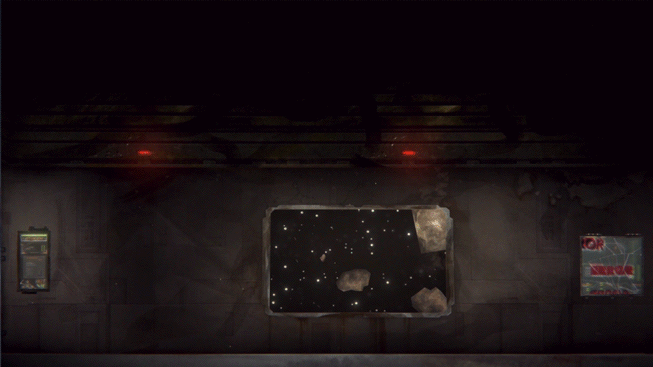 FAQ

You can find our FAQ here.
ONE LAST THING!
Your support means the world to both my self and the team working on the game. Even if you unable to support us on Patreon you can still help us by following out Twitter and Instagram pages and sharing the project with the world!!! <3
Don't forget to join out Discord or maybe even watch us live on one of our twitch streams
Website:
http://bit.ly/BeyondHorizon
Twitter:
https://twitter.com/behorizon_game
Instagram:
https://www.instagram.com/beyondhorizongame/
Twitch:
https://www.twitch.tv/omnihorizon
Discord:
https://discord.gg/WdP4dyg
Our first goal will allow us with the running cost of working on the demo version of the game such as paying our devs, site costs, getting the word out + more
1 of 5
Recent posts by Andrew Salfinger
By becoming a patron, you'll instantly unlock access to 10 exclusive posts
By becoming a patron, you'll instantly unlock access to 10 exclusive posts