Bikepacking Light
is creating a YouTube Channel
Select a membership level
Level 1 - Graphene lover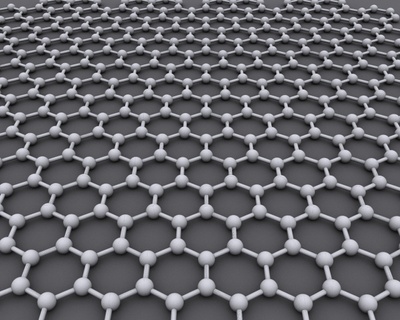 * Early access to videos
* Access to exclusive Patreon-only discussions.
* Support making this channel possible.
Level 2: Carbon Nanotube Enthusiast
*Same benefits as level one and then some.
*Classified content only available at level 2 (and above).
Level 3: The adjacent possible *LIMITED*
Limited (1 of 1 remaining)
*Same benefits as level one/two and then some.
*Pack shakedowns, AMAs. 
*You will be a super cool person at this tier. 
About
Hello there, Thank You and welcome to my Patreon page!
TLDR:
Your Patreon contribution will go towards building the Bikepacking Light community. Right now, this means creating content for the Bikepacking Light youtube channel. For a channel like this, funding is required to purchase bikepacking gear for testing and review. The funding also goes towards research and development of new bikepacking and/or touring techniques. Typically that means in-the-field testing. These in-the-field testing adventures are captured in the Bikepacking Light Vlog.

The long version:
Coming from the ultralight backpacking world, I thought some of the traditional bicycle touring gear used in this day in age was excessive. I rather enjoy climbing up grades on my bike, I doubt I would enjoy climbing up grades as much on an extremely heavy touring rig. Don't get me wrong, everyone is on their own adventure, so if you want to ride with a six person tent because that makes you feel comfortable, that is up to you. The ultralight philosophy I live by is; lighten up in order to make room for the things that are truly important to you. For me that means shaving off grams of base weight only to carry pounds of battery weight for cameras and other electronics. Like I said we're all on the road for our own adventure. Aside from the gear, I also aim to capture some aspects of life on the road in my adventure Vlogs.

My ultimate goal is to purchase an off-road capable bike and ride the continental divide or similar long bikepacking trail. All while Vlogging along the way and capturing various aspects of bike-trail life. Bikes cost money, most of the time if it's a light bike, that means a lot of $$$. In return for your patronage, I promise to share any knowledge and experience I gain to save you time and money down the line.

Thanks, and hope to see you out on the road.

~Matt