David Choi (Biohack the World)
is creating a bridge for biohacking communities of the world.
Select a membership level
Minimalist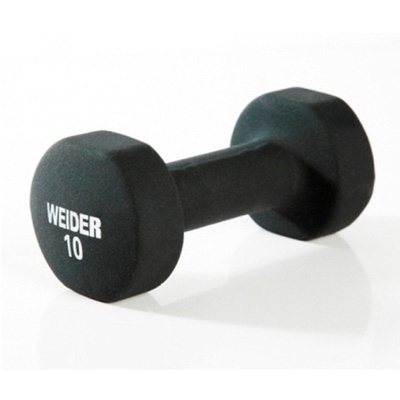 A thank you, a nod, a gesture, a most appreciated donation of goodwill!
Includes Discord benefits
Go-getter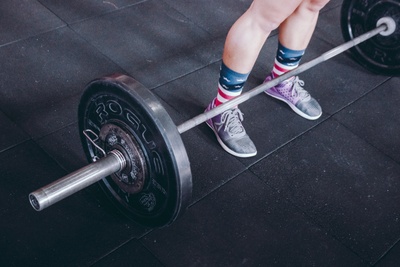 You're willing to go the extra mile. You're serious about getting on track with your health and life goals and staying there. For $10 a month, you'll get:
- A special thank you and shout out on all my videos and mailers.
- Advanced access to videos to be released to the public.
Includes Discord benefits
Competitor
You're in it to win it. For $25 a month, you'll get everything from the previous tier plus:
- A monthly private live stream with an esteemed biohacker, nutritionist, or functional medicine practitioner.
- Behind the scenes footage of my fitness and life routines.
Includes Discord benefits
About
Hi there and thank you for visiting! I'm the Executive Producer and host of a live, monthly series at The Assemblage NYC called 
Biohack the World
 where I invite notable biohackers to the stage for an interactive Q&A and story-telling/presentation session. I'm on a selfless mission to help people take control of their own (gut) health and to rid society of chronic metabolic conditions. It's a grand vision and I need your help to build the platform on which we will be an unstoppable agent of change.
Here's a brief description of the series:
The Assemblage invites the world's foremost biohackers to our intentional, socially-conscious incubator space for an interactive storytelling session and Q&A to discover what's on the bleeding edge of anti-aging, nutritional and exercise science today. Together, we'll discover how to biohack the world around us to achieve an optimal state of existence for all of humanity. Through their personal stories of struggle, experimentation, triumph, and failures, we'll learn about what it takes to be a successful biohacker entrepreneur.
Just some more background on me, I'm a technologist, entrepreneur, filmmaker, and producer by trade. I studied Economics and Food Science at NYU, and have been a passionate student of nutrigenomics—the all-natural variety of biohacking—for over 20 years. I love nothing more than to explore and experiment with the intricacies of my own physiology through plant medicines, time-restricted feeding, sleep, HIIT-style fitness routines, functional food, and whatever else is on the menu. I'm a staunch believer that learning to optimize your biology is everyone's responsibility and I strive to share all the necessary tools to biohack the world.
When I reach $500 per month, I'll be able to breathe a little easier knowing that all my efforts to build Biohack the World isn't in vain!
1 of 3
Become a patron to
Connect via private message