Dan Peterson
is creating Videos, Music, Articles, Merchandise
Select a membership level
Dollar Mug Club
Limited (3 of 3 remaining)
$1
per Videos, Tracks, Articles, Comedic Work
A mug with my autograph on it, perfect for drinking your coffee or whatever other vile substance you hopefully do not drink which better not have high fructose corn syrup in it.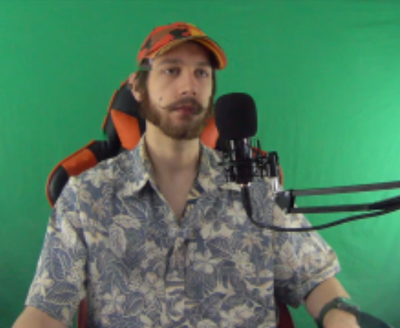 Autographed Hawaiian Shirt
$20
per Videos, Tracks, Articles, Comedic Work
You will receive a random Hawaiian shirt that I may have or may not have worn in a video, but it will come with my autograph on a piece of paper.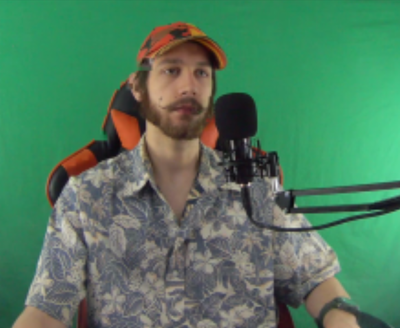 Shirt and Hat Combo Pack
$35
per Videos, Tracks, Articles, Comedic Work
Get a Hawaiian shirt and a hat, autograph included on piece of paper and inside hat.

The ultimate pack for the ultimate fan dyin' for some Hawaiian and a  hat.

About Dan Peterson
Give me money so that I can afford props for videos, which I also have sponsors for so I will be getting discounts, I will not be wasting your money it will be well spent!

With your contributions I will be able to afford better editing software so that videos will have higher quality audio, more transitions and effects, and proper intros and credits and all that.

Your funds will also help to seed projects which will lead to further content creation through expanded merchandising and exclusive contest deals.

Most importantly, funds will be prioritized to ensure high quality content and expenditures to do so will be listed for transparency so that you know how I am spending your money for you!

Put some gas in my tank, so I can keep making funny social commentary videos for you all to enjoy.

$0 of $1
per Videos, Tracks, Articles, Comedic Work
One dollar per month, so that I can continue to make amazing videos through acquisition of better equipment, more props, and more content.

One dollar per month, give me one dollar per month.

1 of 1
Recent posts by Dan Peterson