Wolf is a Predator
is creating Black Metal DEMOS platform like Soundcloud
Select a membership level
Honor Mention Card
 Yep, just 1 buck, and You will be mentioned on special BMDB page, where Your name will stay FOREVER. At least. 
20 Songs For Free
Limited (20 of 20 remaining)
 Platform will be Free, but, obvious, some creators may want to sell songs. So we're buying 20 Songs just for You. 
AU-DESSUS "Final Chapter" LP
Limited (1 of 1 remaining)
 Yep. One of You can get AU-DESSUS "Final Chapet" Ltd. Edition Double  White Vinyl, released via Les Acteurs de l'Ombre Productions. 
About Wolf is a Predator
There's souncloud, bandcamp, youtube - even some more, I guess, - but purpose of BM DEMOS DATABASE is to get everything together in one place. BM in one place. DEMOS. And support new, young, - or old & forgotten creators of BM. Well, you understood the drill.
There will be improvements, but we also want to keep it simple & pure to use.
Some screenshot demos... of the demo...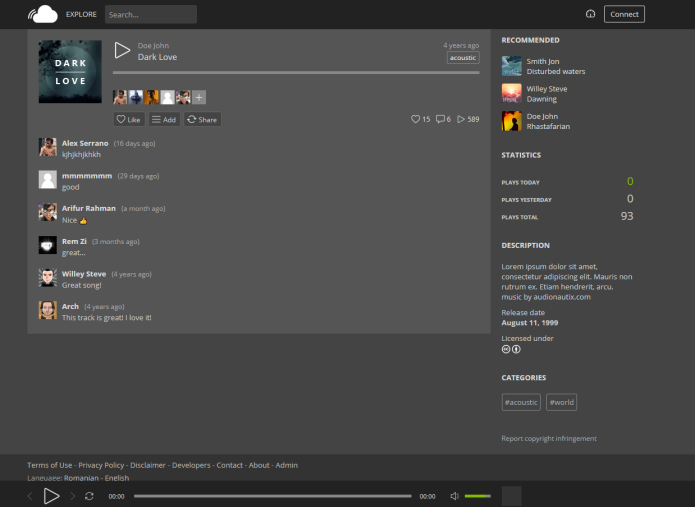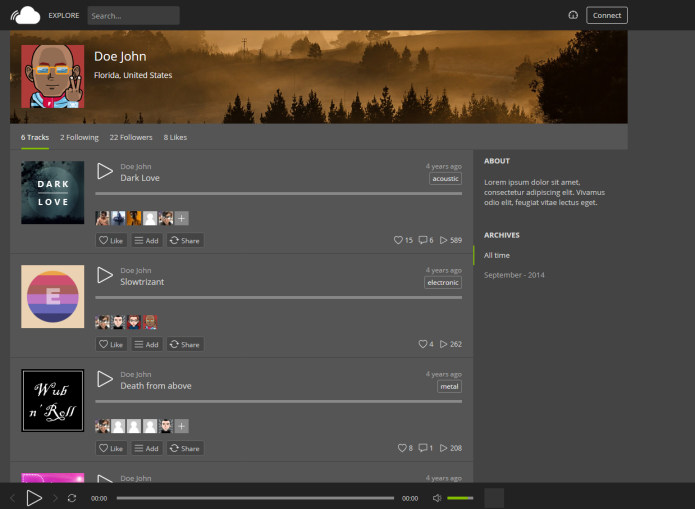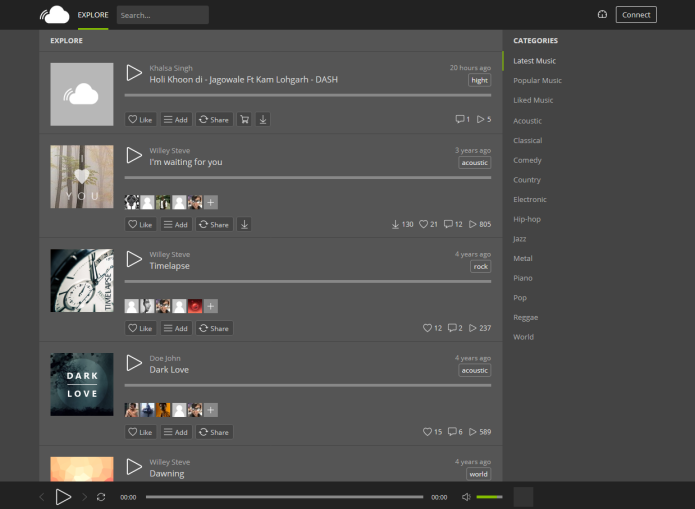 P.S. We'll launch "live" demo website in a few days.