Black Raven Solutions
is creating Re-Wild Movement, outdoor survival videos
Select a membership level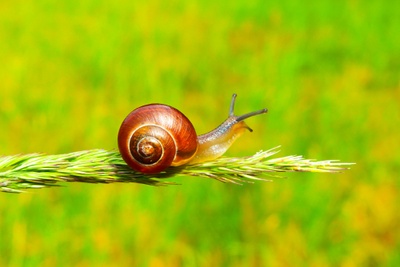 Snail
Yey! Thanks for being so super! Slow pace and steady pace will get you anywhere!
Beatle
Hura! Quite safe and adventurous, the beatle explores the world on all 6 legs.
Praying mantice
Awesome! Mantices are the ultimate badasses of the bug world. You are the badass!
About Black Raven Solutions
My name is Miha Berčič, MS Microbiology, Director Dereani d.o.o. and founder of Black Raven Solutions | Wilderness Academy.
I've been strongly connected with nature, wilderness and trees from young childhood days. Love for outdoors really sprouted once my parents enrolled me with local Boyscout group Društvo Tabornikov Rodu Črnega Mrava in Ljubljana, Slovenia, EU.
Slovenia is only 25.000 km2 big with 2.000k inhabitants, but has more than 55% forests and pristine wilderness with all big 5 wild predators living freely.
I spent at least 4 months up to 8 months per year outdoors and the rest in the city. Which gives me a unique perspective of the toxicity and problematics of modern urban lifestyle.

Join me and my team of expert wilderness enthusiasts that live wild as our lifestyle. You will get all kind of info here on how to live more happy, stress free, playful, more creative in the city or outdoors. Join us on our other digital channels (Skillshare YouTube, Instagram, Facebook, Instructables) @blackravenWA.

Support us monthly and earn special bonus videos and offer the opportunity for others no so money wise lucky, to get watch more of our videos online, by letting us have more time to be dedicated to filming and video post-production.

We bring People into Wilderness & Wilderness into People!

Special video series on Naturopathy - how to use your bodies natural self-healing properties to balance all imbalances and how to use Nature's energies to support this transformation.

1 of 2
Recent posts by Black Raven Solutions