Blair Imani
is creating writings, videos, paintings, and more!
About Blair Imani
I am Blair Imani, an author and activist living at the intersections of Black, queer, and Muslim identity.
As a community organizer mentoring and building with young people around the world, much of the work I do is unpaid. Through Patreon, you can support me and my work.
Your support is crucial and your generosity will not go unrewarded.
Depending on your level of support you'll have access to my weekly musings, exclusive interviews, sneak previews of my unreleased work, tutorials, and more!
Your pledges will help me do everything from buy groceries to travel to conferences.
Learn more about me: 
blairimani.com/about
Contact Howard Yeh for inquiries: 
[email protected]
Book me for speaking engagements here: 
https://madisonhouseinc.com/blair-imani/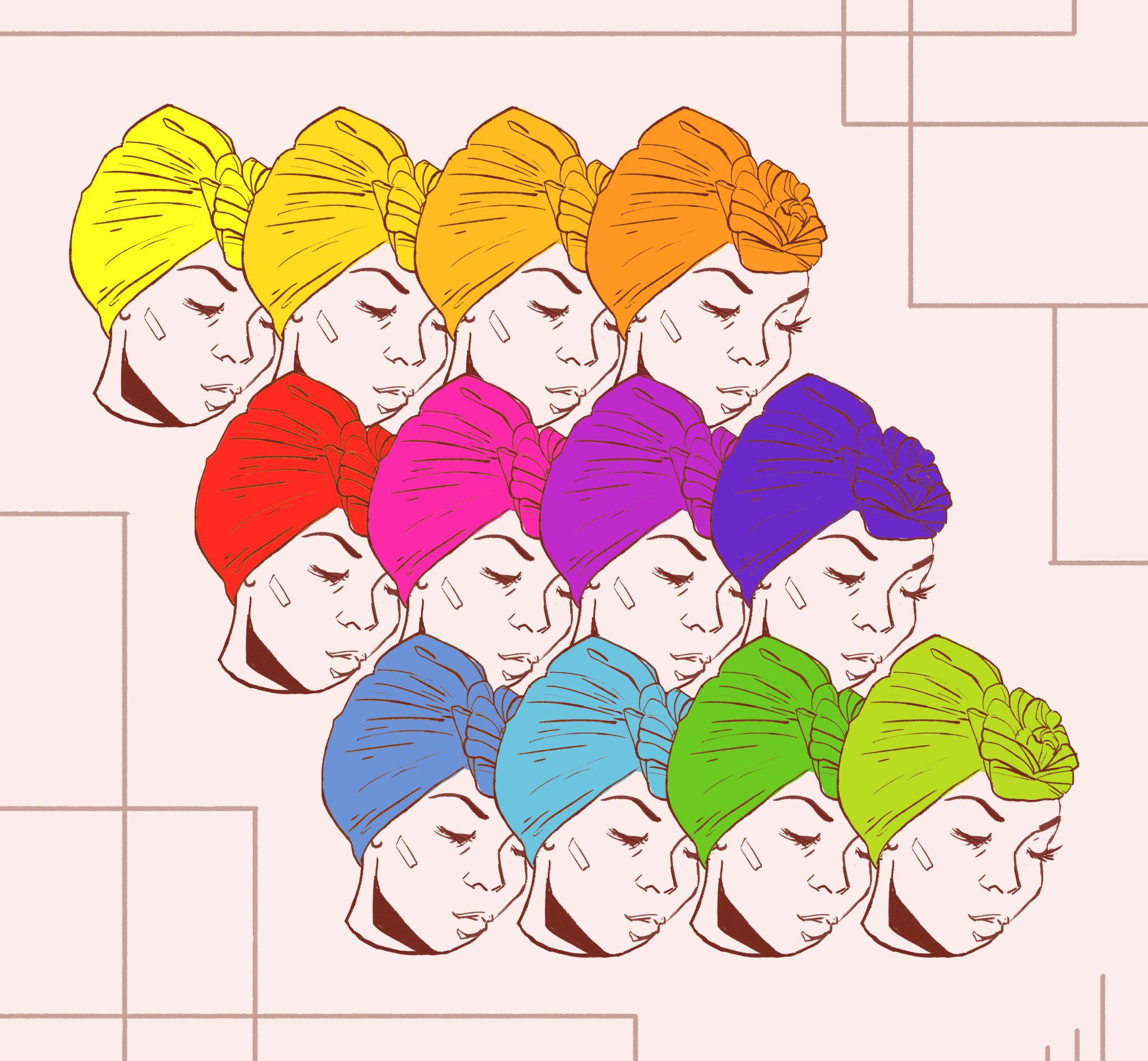 Select a membership level
When I reach 100 patrons, I will start posting video tutorials on everything from makeup looks and hijab styling to resume creation and more.
1 of 1
Recent posts by Blair Imani