Board Game Smackdown
is creating Podcasts, Live Shows, YouTube videos
Select a membership level
Meeple Plus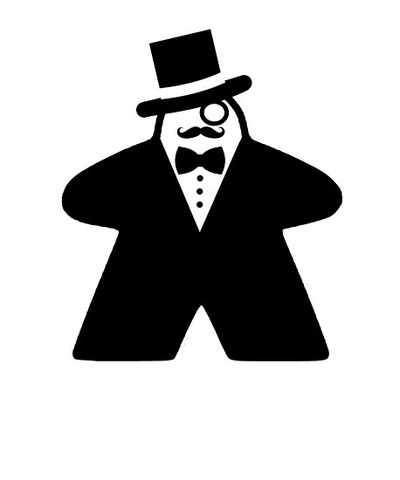 - Everything above plus...
- 15% off all Board Game Smackdown merch
- Early Access To All Content (podcasts, videos etc)
High Rollers
- Everything above plus...
- An additional 5% off merch (20% off in total)
- Access to the Expansion Pack, exclusive episodes and content
- Your name in the podcast description
- Once per series, your name in the podcast credits
About
Hello!

Board Game Smackdown is a podcast and a live show, and hopefully soon - a YouTube channel, where top comedians play board/card/party/tabletop games live on stage for your entertainment.

It's the brain child of award-winning comedian and UK board-gaming champion James Cook, who does it because he loves comedy and board games - and this is an opportunity to showcase some of the funniest people around AND some of the most awesome games.

It all started as a live show at the 2016 Edinburgh Fringe festival - since then, it's come back every year bigger and better than the year before.

James would dearly love for Board Game Smackdown to exist outside of the Fringe, and that's where you can help. Any donation is gratefully received and all goes towards making new content - whether it's new podcasts, putting on more live shows or helping to fund a YouTube channel where you can watch the shows!

We've featured some of the biggest names in live comedy: Gary Delaney, Robin Ince, Laura Lexx, Lloyd Langford, Justin Moorhouse among many more...
And we've played some awesome games: The Resistance, Codenames, Spyfall, Scattergories, The Insider, The Mind among many more...