Brandon Lovejoy
is creating a confluence of creative ventures
Select a membership level
Pioneer Species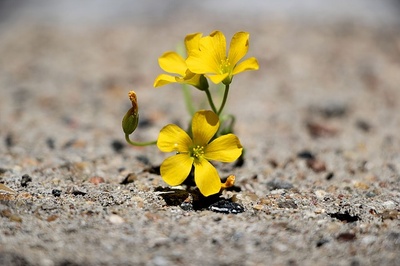 You are breaking apart the concrete of indifference and creating a suitable habitat for future art forms to emerge. You give me strength!
You'll get my patron-only posts and access to the patron-only feed, where folks gather, and everything gets posted & talked about. You'll also get downloads of some of my more significant projects as they come to fruition.
About
Hello, you marvelous being! 
You have made it across the mysteries of time-space, across all the improbable unions of countless beings brought together through the most unpredictable circumstances
, you have grown, and discovered, you have (I hope) peered up at the night sky into the vast reaches of the cosmos and wondered at the enormity of it all... you have loved, and wept, and screamed, but you've continued your search, your struggle, your becoming, and here we are... we've reached the point where you are now ingesting these words, with your eyes, your mind, your heart... the odds of us meeting like this...
staggering.
What Am I up to Exactly?!
Here are my goals for the year.
Finish my first Novel.
Launch a blockchain coaching & consulting business.
Continue providing insightful commentary and thought pieces on the intersection of community and blockchain technology.
Launch a blog at wolfjoy.org with my partner wolfcat, filled with enchanted adventures, homespun creations, and new discoveries.
Share written or video updates on my blog every day!
Continue collaborating with and supporting the work of OLCERI
Continue searching for and finally locate the crash site of BUNO 17254

Calling all pioneer species!
You early adopter types, you who have climbed in whole, or in part, outside of the box! Join me as I grab my exacto-knife and make short work of this dull enterprise called 'certainty'.
Please join me in my quest to 
When I reach $1000 per month I'll start a monthly podcast series where I interview a variety of leaders in fields as diverse as blockchain technology, regenerative agriculture, and the intersection of technology and community.
1 of 1