Bunny Moon Studios
is creating Wild and Magical ART!
Select a membership level
Sparkle
You are amazing!  At this tier, you'll get access to all the patron-only content - all the blogs, photos, and occasionally videos I post of what goes on behind the scenes.  Art, life, whatever's making my world sparkle!
Laughter
Can you hear my delighted laughter? This is a lot to give every month, and I love you for it!  Every month you'll get access to my Patreon-only content, AND a little piece of art from me - an art card, or something a little bigger.  These will usually be on watercolor paper.  Something small, but handmade, every month in your mailbox!  
Rainbows
Limited (5 of 5 remaining)
If I could paint rainbows across the sky for you right now, I would!  I love you.  At this level, you're getting everything from the other tiers, AND a big piece of art from me every month!  It might be a big canvas, it might be several smaller ones.  It will always be ready to hang on your wall!  Thank you so much, you're incredible.  I can't wait to create art for you!
About
Woohoo!  Rainbows!  Sparkle!  Messy and Magical Art!  You NEED this art in your life!
So I've been making art for longer than I can remember.  From coloring on the walls and furniture, to endless sketchbooks filled with unicorns and monsters, to the messy and magical paintings and cards I create now.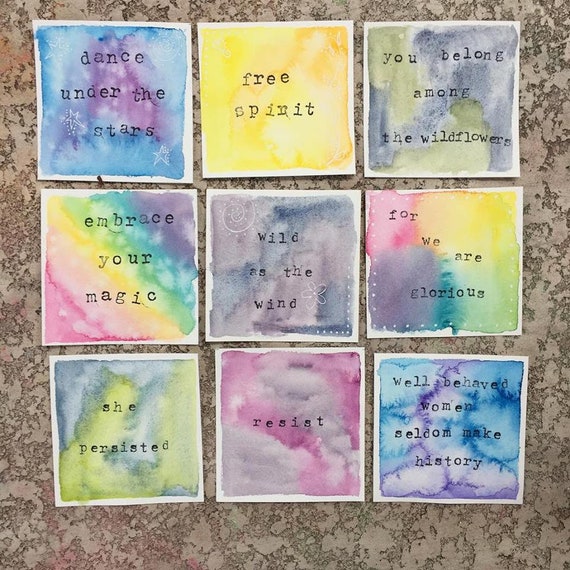 I'm exploring different ways to bring all that art into the world - I've got an etsy (www.etsy.com/shop/bunnymoonstudios), I take it on the road around my city, and now here I am on Patreon!  It's wonderful to have so many ways to share all this art with you.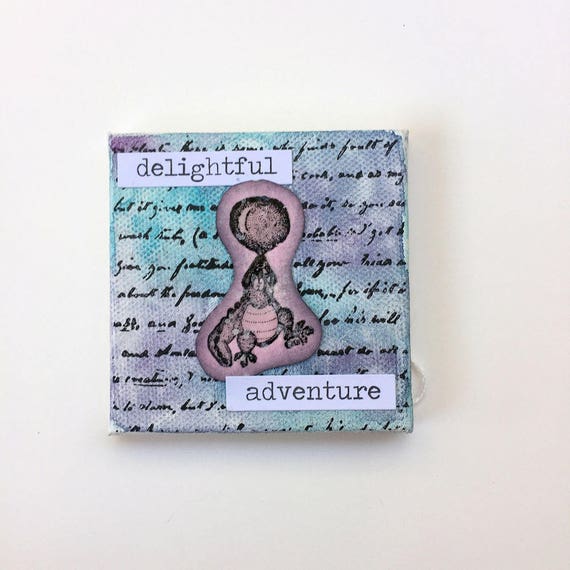 I love the idea of being able to give you art every month.  And this is such a great forum to share all the behind the scenes stuff, too.  Photos of works in progress, photos of things that didn't quite work out, and a place to bounce ideas off you guys and get input on what you like, what you don't, all that good stuff.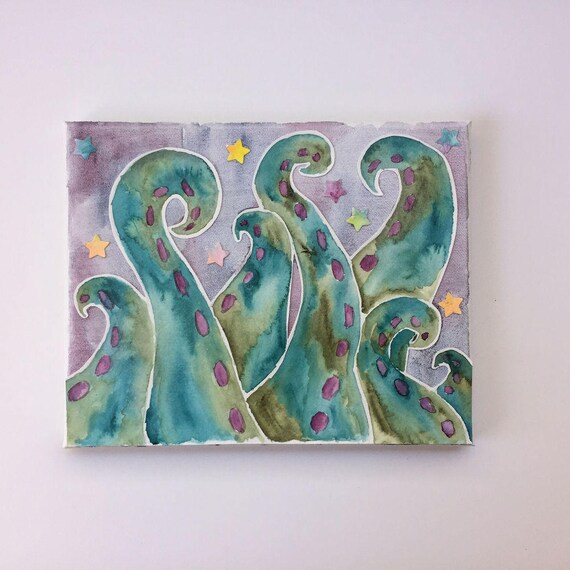 I'm always looking to learn new things, and you will be the ones who get to see it all, from the messy beginnings, to the hopefully less messy progress I make.  I'd love for this page to be a home for discussions of all things artistic - techniques, interests, inspiration, art as fun, art as a job, art as healing, art as a message to the world.  
Thank you so, SO much for being here.  We're going to create wonderful things together!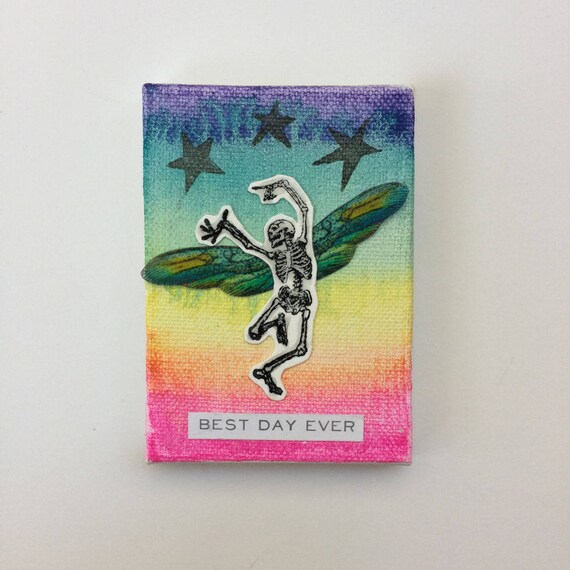 Something I'd really love to do is get out and do more shows in my area.  But, those shows cost money.  When I reach $200 every month, I'll be able to pay the fees to sell at more local shows.  More ways to share my art with you = amazing!
1 of 1
Recent posts by Bunny Moon Studios
By becoming a patron, you'll instantly unlock access to 9 exclusive posts
By becoming a patron, you'll instantly unlock access to 9 exclusive posts