Burner
is creating Travel Videos and Guides
Select a membership level
Discord Access for my 'Patreon Peeps'.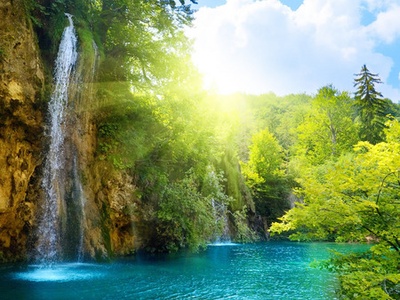 Obviously you can talk to me on my discord server.
I'll have AMA days, but you could just ask and hope for an answer regardless. The odds are fair that I'll answer you.
Includes Discord benefits
E-Mail AMA
Limited (10 of 10 remaining)
You'll get my 'burner' E-Mail and you can AMA me anytime you like, I will of course prioritise these questions.
This tier may change in the future, but I will respond regardless.
Includes Discord benefits
Personal YouTube channel
I will give you a link to my personnel channel.
This is the channel I use to make playlists of other people's content, so you will get a wealth of information about a plethora of subjects!
Includes Discord benefits
About
I'm a freelancer I do a couple of different things and travel videos/guides is on the list of plans for my future, I had not planned on it so soon but saw Patreon and thought:, What the heck, let's make a page.
The funds will sit until I achieve usable levels which would be around $2000
I will travel, make videos and take photos regardless of this as I have personal trips planned out.
If I get a couple of hundred pledges/dollars I will make an introduction video, I may just go ahead and do it when I come back from America and use images and video from the trip.

'When' this takes off and goes really well, I'll use it to branch out into other fields I have plans for.
Naming a small number of these fields: Diet/Lifestyle, workouts/exercise,  nutrition, product reviews which will include travel gear.
I will also be learning the language(s) of the location(s) prior to visiting, fluent enough that I don't rely on translations. I say this to not only explain time between trips but also because I will eventually go into language as another field of business.

As I visit 'cooler' places that my subs/pledges request I'll do some 'adult' content on places to visit, ratings and so forth.
I may make it a tier to itself which would include unique rewards.
A conversation on Discord seems like a fitting goal.
1 of 2