Callum Carr
is creating Video Games
About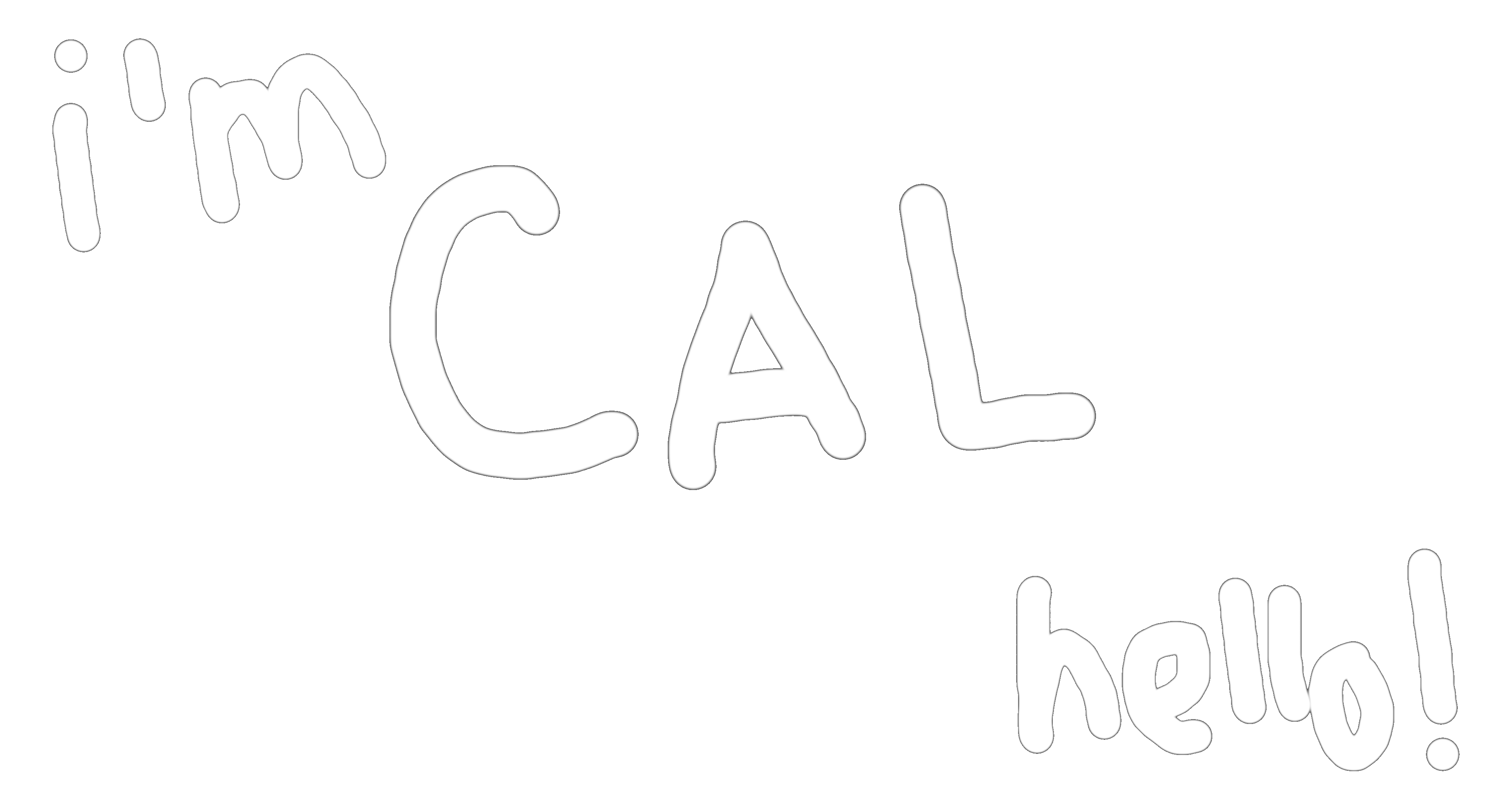 who are you?
hi!! i'm Callum Carr! i'm an independent game designer from Liverpool, UK. i love to make and play video games. my other hobbies include films, tv, cooking, music and more! of course, that means i am inspired by all of those things and more!! you can
find me on itch
to see my past work!! :))
what are you up to?
i'm currently working on my first game, which is a first person sci-fi exploration game set in a robot city! alongside this, i'm working on games made for the patreon, but i will occasionally work on smaller projects, like game jams or collaborations. in all of my content, i try to strive for a feeling of fun combined with potentially bizarre gameplay mechanics and stylish visual elements.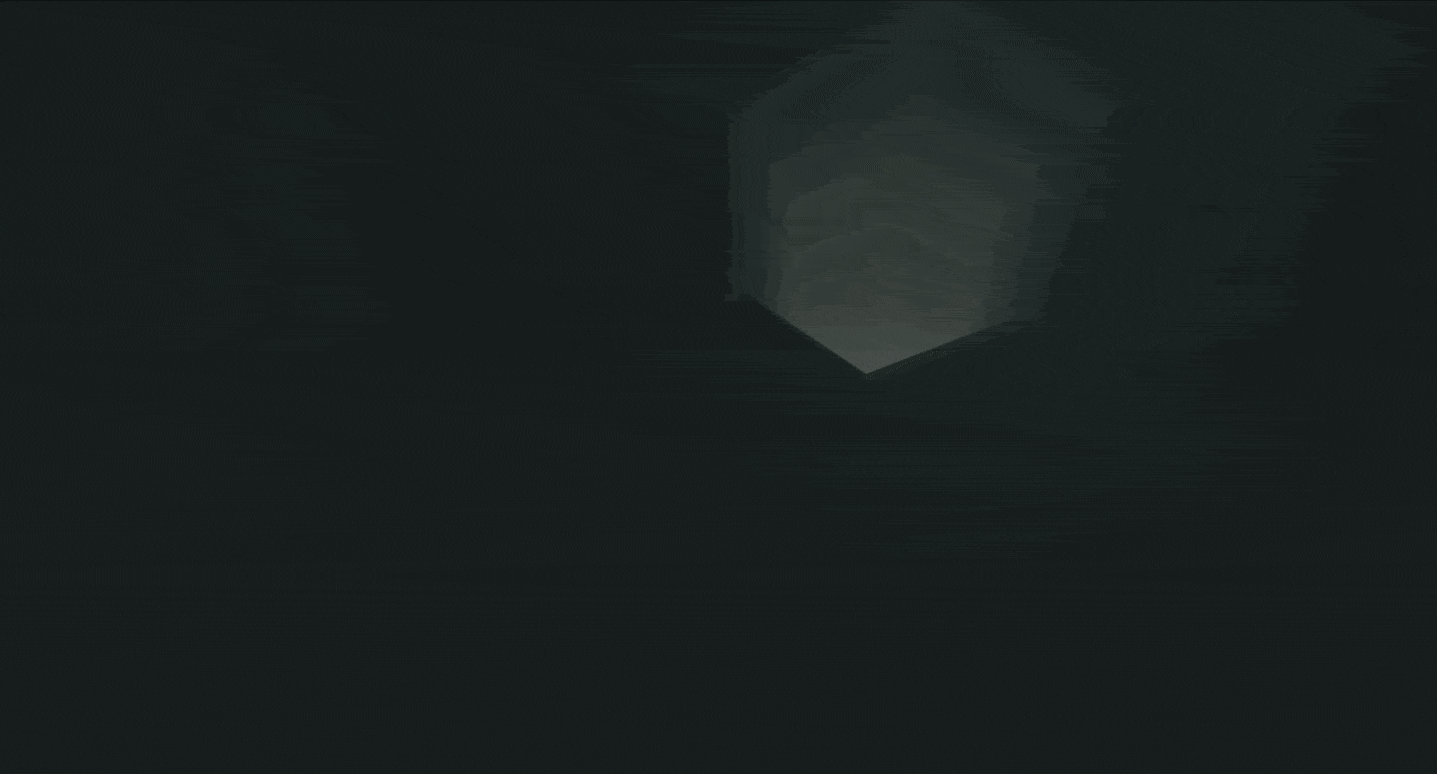 why should i support you?
by contributing to this patreon you'll help to support me in developing video game related projects. this will include my own games projects as well as any other relevant projects of mine! for the time being this patreon will be more of a tip jar or just something to show your support, no matter the amount! anything you can give is greatly appreciated and helps me keep going.

usually i'll make every element in my games by myself, ranging from gameplay and level design to art, programming, music and most other things. this means my games may take a while to create, but i'm confident that with the support of patrons i can do more and potentially collaborate with others!

where can i keep up with your work?
every once in a while i will post updates to anything i've been working on: ranging from posts, videos, GIFs and screenshots to builds and demos (that are in a playable state). for more updates as to what i'm working on away from here, you can follow my
twitter
. check out my
portfolio
, too!
please visit my page on
itch.io
if you want to see what else i've published so far!!

thank you for your interest and support!