Cass Clayton
is creating Music
Select a membership level
BB Kings - $1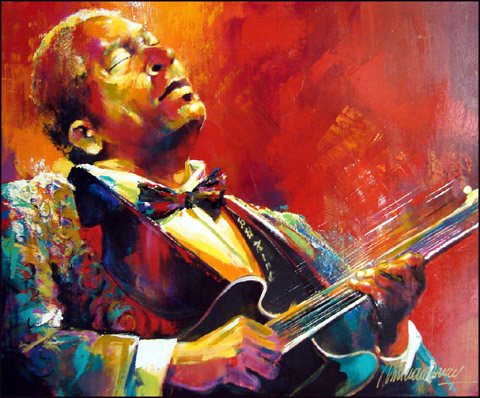 Early access to new songs in production stage and their comments sections...before they are released to the public.
Name printed on album artwork when you're a monthly patron. 
Plus all previous rewards
Must be an active patron at that time to be included.To pledge $1/month, select "support 1 time a month" at the end of checkout.
Koko T's - $2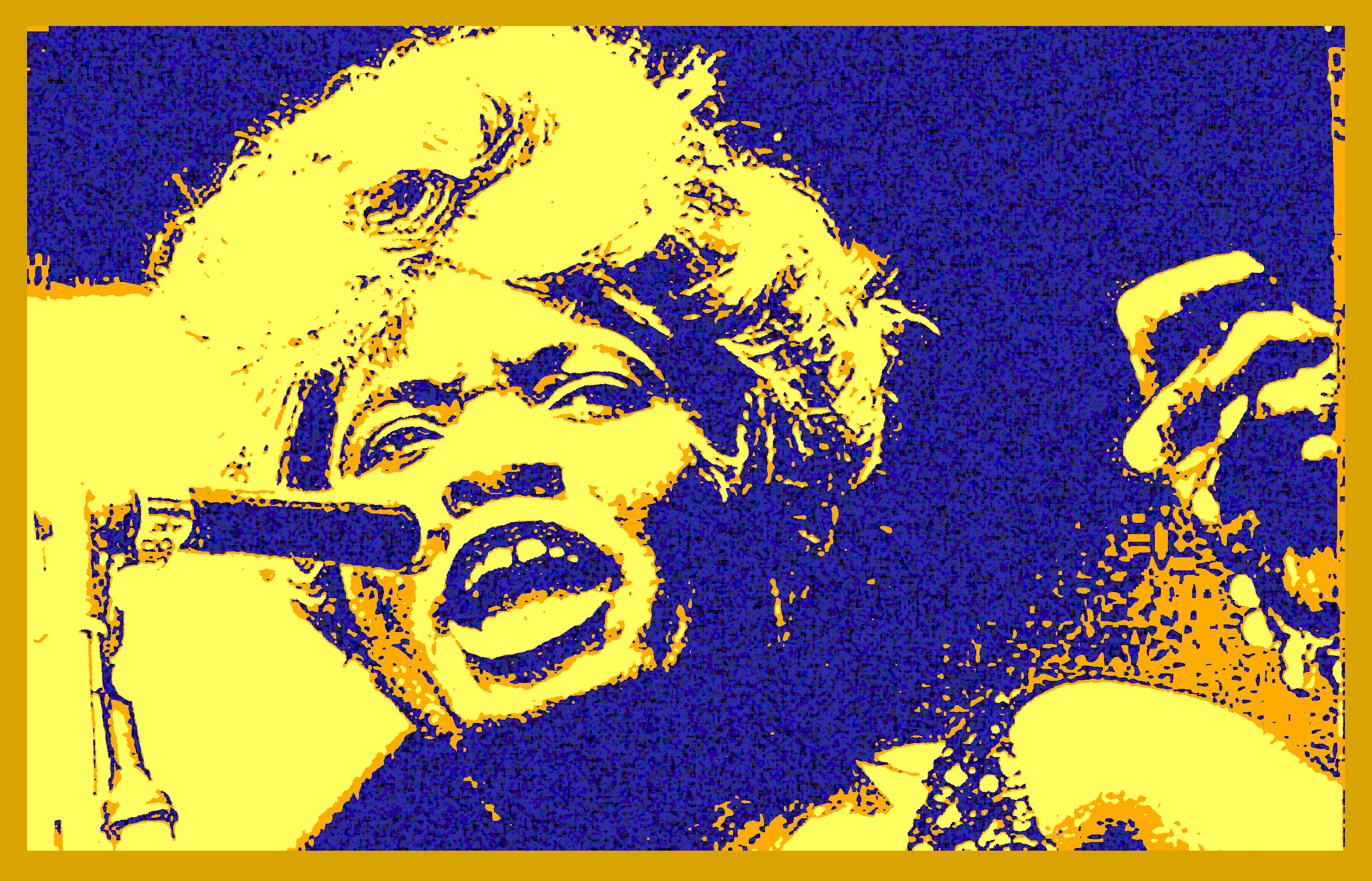 Early downloads of originals in the high-quality format of your choice (wav, flac, aiff) before they are released to the rest of the world. 
Behind-the-scenes videos
Plus all previous rewards
Howlin' Wolves $10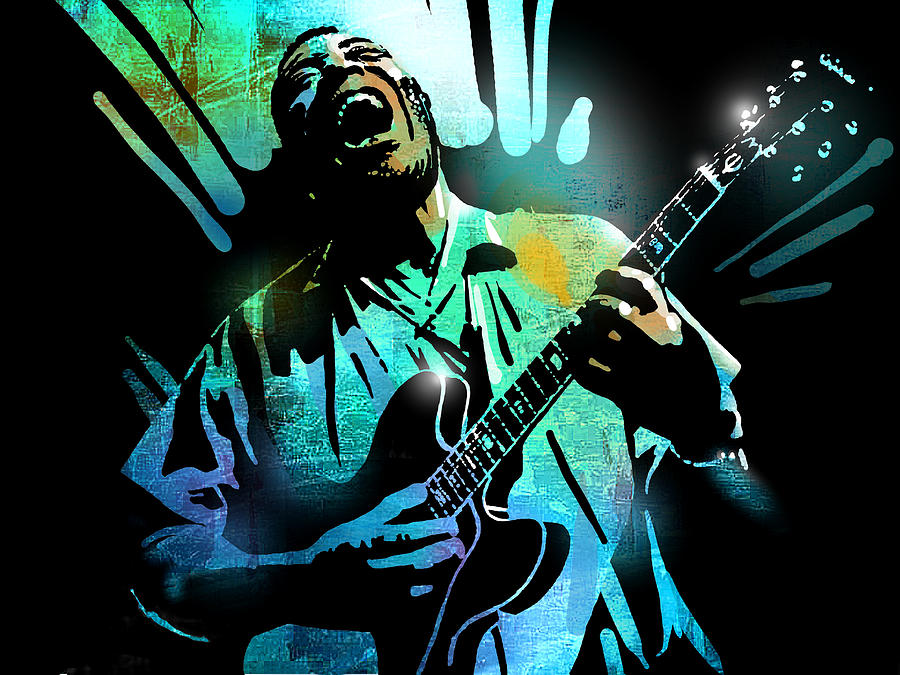 You are cordially invited to Coffee Date—our monthly online label meeting and video hangout!
Signed digital poster & hard copy poster
Plus all previous rewards
About
Hi!

Hey everyone, I'm Cass and I write songs, sing and play slide guitar. I'm doing some of my own independent writing/producing projects this year while continuing to sing and write music with Hogback Blues Band and 7th Heaven, two bands I dearly love!
What is this Patreon page for?
Making a living as a musician is dicey these days. Streaming music has a lot of advantages for all of us music lovers, but it has made monetizing our music challenging for artists.
I really believe in creating high quality productions that warrant listening to again and again. Of course, that can get expensive, but there's no shortcut that I know of. For my first two original songs: "Woman In The Way" and "Fell From Grace", I learned a ton. I'm proud of the way they turned out. It's a lot of work and involves so many people: co/writers, co/composers, a great production and engineering team, studio musicians, a mastering studio, etc. And then you have this little baby that you put out into the world and hope and pray people love it. This process never felt like work to me even for a moment. In fact, I can't wait to put what I learned to use as I prepare to go back into the studio. It's platforms like this one that allow me to do what I love while also having a job.
My job includes:
- Writing lyrics and melodies
- Recording with Geoff Gray (studio owner and engineer) and David Snider (co-writer and producer) along with other projects with my band and collaborating musicians.
- Singing and coming up with slide guitar licks
- Mixing (this is by far the most time consuming part)
- Mastering (we send the songs out for this so they're radio ready)
- Promotion, social media etc...
- All managerial, clerical & financial stuff
It's a long process. Each song can often take over 100 hours to create, and this doesn't include the back office stuff and promotion. And I love every second of it. Now how to get paid, right?
When you become a patron, you're sending some cash my way to let me keep making the music you enjoy. For that I am very, very grateful.
What rewards do I get for contributing?
Here are a few rewards for contributing. I'm always adding new reward tiers, so they're not concrete and may change slightly based on your feedback. You will never lose anything, you'll get what I add to the list. Examples: First access to new music as it's being created, exclusive videos showing what we're up to in the studio and in the creative process, one-of-a-kind jewelry and art, demo mixes, behind the scenes prose, private house concerts. The music itself is my reward and I hope it is ultimately yours too!
Right now, I am an independent musician. That means that
you
really are my label. I'll be communicating regularly, asking what you want to hear, what works and what doesn't and hosting get-togethers for patrons to hear new stuff as the band plays it.
I want everyone to be able to hear each release regardless of their financial situation, so even though patrons will get it first it will eventually be offered to all. And please know that if you choose not to contribute I completely understand – if you do, I want it to genuinely be because you feel moved to do so.
Can I stop donating in the future if I can't afford it?

Yes, of course! You can adjust your pledge at any time for any reason. 
Thanks soooo much for taking the time to read this, for believing in me and helping me to create quality music, and for supporting the dream! You can always reach me with any feedback at
[email protected]
Cass
Recent posts by Cass Clayton