Richelle Rae
is creating Online comic, digital art, paintings, and more.
Select a membership level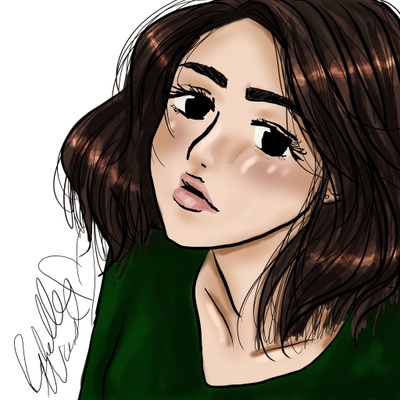 That Coffee fund, though.
Keep me going with a little extra! 
Help keep me caffeinated to make art with my busy sleepy schedule. 
Comic website- fun fun fun
This will help in the long run with the comic platform and paying for the website overall.
Helps me keep the website up and running and able to post new comics!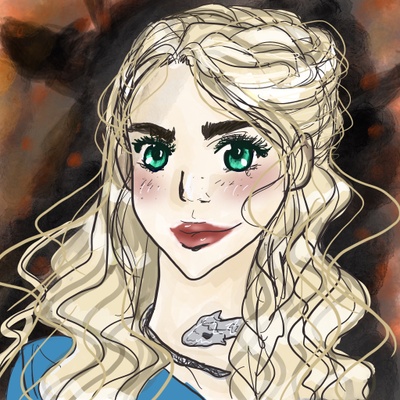 Khaleesi
This truly would add up to help gain better programs to do my art. I would be able to get ADOBE photoshop and continue to do my best work.
My ultimate goal is to learn to animate my art- that subscription would help immensely.
As of now, I use a program called "Clip Studio Art" and it works just fine. But ADOBE is what I learned to do my digital art on, and I got a new computer that wouldn't take the Photoshop I had.
About Richelle Rae
Hello friends! My name is Richelle and I am new here. I am so excited to share my creations with you all and gain a support system. My current comic is-
Star Crossed
. Creating comics has been a passion of mine since I was very young. I have been doing anime illustration since I was about eight years old. I would draw constantly in class and at recess! I even began my comic creations in the fifth grade where my classmates would pass them around to read. So, it has been a long journey for me with trying to balance life and create more comic stories. I have so many great stories I wish to share. The first one I completed and posted was-
Porcelain Doll
– through a different website that hosts online comics, Smackjeeves.com. Well, this time around I wanted to create my own comic page after learning how to make my own blog webpage. So, here we are! A little bit more about me- I am engaged to the love of my life, Samuel. We are both juggling school and full-time work while planning our wedding. I am really obsessed with our cats, the ocean, the idea of traveling (because I don't think I actually travel well…), and other forms of art. I am majoring in Nursing because I am passionate about people… and I learned I don't want to do my hobby as my career because I am a brat about doing art for others. That is all folks! If you have any other questions, let me know. thanks!
My main goals as of now is to build a community around my comic and my brand. I am hoping to gain followers who love my art and my stories. Eventually I hope to make a main page dedicated to my art and support other artists I meet here.


1 of 1
Recent posts by Richelle Rae