It's Me, Chanelle
is creating rooftops and sidepanels
Select a membership level
Unicorns [The word was right here already]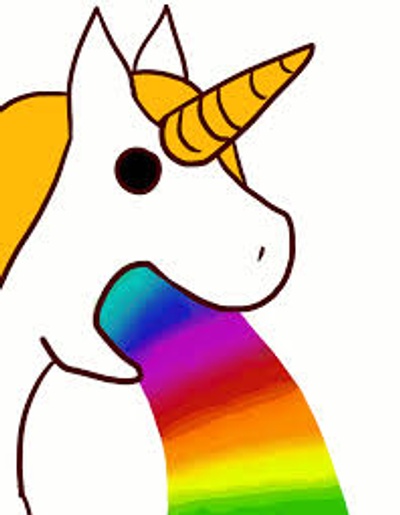 Don't feel any type of way that you can't give more money than a $1. You're pretty smart as well.

This is the unicorn I thought was cute. 
Replacing Tommy
Why are there $2? And why do we celebrate gross people? I'll help replace him or we just get rid of the $2 bill
About
Heeyyyy 
This is cute. I'm going to see if this works for what I have in mind. 
First, I really do need to be paid for the work I do. If you want to do that, $50 a month is dope. 
Second, it is clear that folk got upset about a list a wrote...O.K. Most of that list was directed at Black and Brown people in generational poverty. What was disheartening was so many people telling me about their situational poverty or how they mama was poor all they life. What Black and Brown people face isn't a situation- it's a system. So, you want to help to break it?!?!
Third, people like eating too and you know what, that's a natural right. People exist = they need food to eat. 

If you just happened to come across this account and have no idea who I am, I'm an organizer for Black Liberation- freedom for Black people away from White supremacy and patriarchy. I believe in helping people and supporting people and that's why I made this. 
If you came here to harass me, I may...may not be in the mood...just depends. Just being honest. Don't do it tho. 

#LetsGetFree

I can actually get a lot with this and pay 2 interns!!! 
Most of our interns study the affects of racial trauma or build within their communities. Most are college students and some are high school students. Can't have a job without experience, right?

5 of 6
Recent posts by It's Me, Chanelle