Chippy
is creating A better ultramobile PC information site.
About Chippy
You're looking at a mobile PC purchase? I'm an expert in Windows and touch computing with tablets and 2-in-1 devices. I haven't done anything else since 2006 and I'm not planning on changing that, despite what adblockers, search engines and hackers try to do to the site!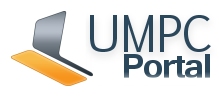 If you become a patron, for just $2 for a month, I'll be here for you; close-up! You can ask me questions and i'll try and guide you to the right devices and accessories. You'll also be supporting the site, the video channel and more...
You'll help the site remain independent, less-reliant on silly banner ads and able to take on bigger projects, like Computex coverage, adding a Mini PC database, buying more devices for longer term reviews and comparisons and adding an editor that can take on the challenging task of ultramobile PC gaming!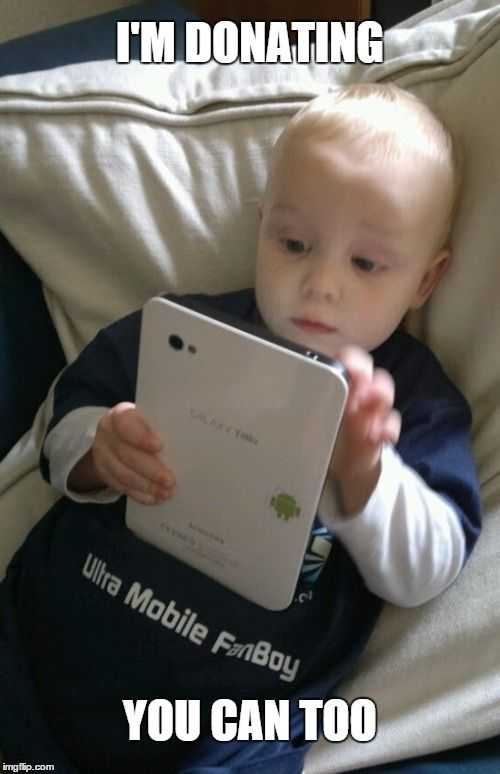 I'm also running an SEO project because I want people to be able to
find quality information
about products and not some made-for-clicks article that was part copied from a press release.
Ultimately I want to buy some new video equipment and re-start the live review sessions I used to run. It will require some investment but if I get enough supporters it might just be possible!
Recent posts by Chippy
By becoming a patron, you'll instantly unlock access to 1 exclusive post
By becoming a patron, you'll instantly unlock access to 1 exclusive post