Chops Ahoy
is creating Biker life and charitable works through motorcycling brotherhood
Select a membership level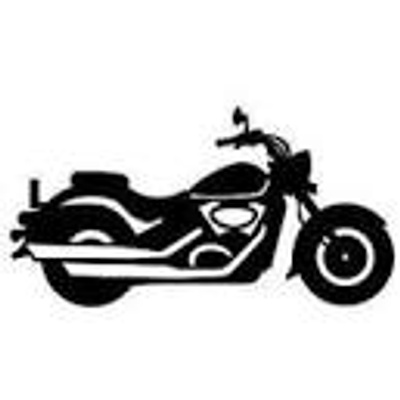 Choppers
This tier will get you access to the Chops Ahoy which will feature behind the scenes exclusives as well as early sneak peeks of the videos and upcoming plans for rides & events. 
You will also get a Chops Ahoy sticker.
About Chops Ahoy
I am a retired school teacher.  I decided 5 years ago, after major surgery and a life change that I wanted to work on another dream I had as a young man.  I opened up a small independent motorcycle shop.  It has been somewhat of a struggle, and I am always trying to find ways to make it more successful.  Last year I had a setback, and I had a quad by-pass.  After a year I feel better.  So, I decided to try the motovlogging thing and record and chronicle my experiences with the charitable organization I joined a couple of years ago, the Samaritan Riders of Washington.  One of the founders, Cool Cat, came to my rescue and helped out my two teenage sons while my wife stayed in the hospital with me last year.  That made a big impression on me and last year I got really involved in the work of the SAM's.  I was invited to become an Associate this spring and accepted.  We choose one child and their family every year who has cancer or are very ill and raise funds for travel, lodging, and unexpected expenses.  Last year our group raised over
$25,000 for our sponsored kids (we have 2 chapters).  So, I hope that you join my journey and help us out in anyway that you can so I can make this site grow and continue to help our kids.  
Recent posts by Chops Ahoy