Chris Shelton
is creating Awesome Videos
Select a membership level
Patron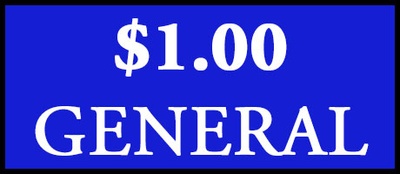 General - Access to Patron-only videos and monthly Patron-only Q&A video session.
Patron Meritorius
All benefits of General status plus you get a free Critical Thinking lapel pin - such a deal! 
Silver Meritorious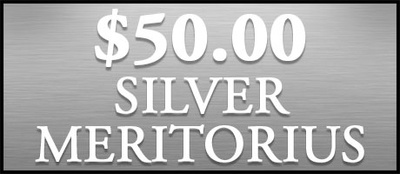 All the benefits of earlier levels plus a free #FactsMatter tee. What a benefit! 
About
I started out on YouTube talking about Scientology as part of my own exit and recovery from that destructive cult. Since then, I've been learning and promoting critical thinking, science and reason - hot topics which I believe can make things better for all of us. My channel is not just about debunking Scientology now but is about education and being real about some of the crazy things that go on in all parts of our lives - politics, religion, social issues, science and all the rest. I think a healthy dose of skepticism and tolerance are the keys to a better life for everyone and I want to forward that message in all kinds of entertaining and interesting ways. 
My goals for every video I make are to make you laugh and to get you to learn something. If I can accomplish that with the majority of people I meet for the rest of my life, I think I'll have done something that mattered.
So I need some help. I want to do more and I want to do better and that's where you come in. I've taken my channel as far as I can with the resources and time I have available to me. If I am going to do more, I'd need to get some assistance. I have crazy ideas that involve collaborations and travel and interviews and podcasts and other things. Most of these ideas have come from you, my viewers, in the form of comments and suggestions. I've had a number of people tell me I should get into public speaking or teaching. I realized I can do both of those things right here! 
My viewers are awesome and I want to thank every one of you just for being there and for the incredibly kind words I get from most of you. If you are new to who I am and what I'm about, check me out on 
my channel
. 
I've decided that a monthly pledge is the best and easiest way to support what I'm doing with the least amount of inconvenience or attention on the part of my patrons. You can give anything from as little as $1, $5 or $10 a month to exorbitant amounts beyond my imagination (although in the immortal words of Han Solo, I can imagine quite a bit). Whatever you can do, know that I do and always will appreciate it beyond any words I can say.
Thanks for your attention and your time and whatever support you would like to give. 
Help Chris take advantage of the opportunity to get a dedicated studio space! With this level of support, I can afford to be in a larger apartment space which will radically improve the quality of all of my video and audio content.
3 of 3
By becoming a patron, you'll instantly unlock access to 41 exclusive posts
By becoming a patron, you'll instantly unlock access to 41 exclusive posts
Recent posts by Chris Shelton