Claire Anderson
is creating Stories and Novelettes
Select a membership level
The Avarrian Staff (Current Project)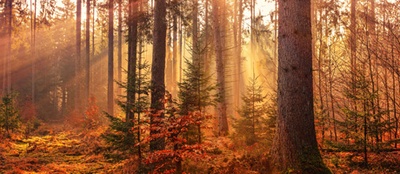 The ancient Staffs, including the Avarrian Staff, present at the beginning of the world and previously hidden for centuries, are being gathered again with malicious intent. The inhabitants of Avarr must come together to combat the rising threat.
New releases about once every other week, delivered to your email or Google doc access.
Galaxy of Dead Worlds
Cruel circumstances tear Jade Prince's family away from her, and she must embark across the galaxy as she seeks to bring together what was broken and discover the truth behind the darkness plaguing her world.
One chapter a week at minimum tier subscription, or more, depending on pledged amount, delivered to your email or Google doc access.
Editor
Limited (5 remaining)
With Editor, you can get an advance copy of the next chapter in my current work to provide suggestions and feedback before it's released to everyone.
About
Someone approached. It was a young boy, about five. "Who are you?" he finally asked.
"I'm a writer," I responded.
"Why?"
"I love creating stories and want to share them with others."
"Can I read them?" Excited curiosity tinged his voice. 
"I'm sorry, but I write mostly for teenagers."
"Oh." He sounded thoughtful.
Bouncing back the way he had come, he approached a girl who looked related to him. 
Pulling her hand, the boy dragged her over to me, a big smile on his face.
The sunshine seemed to brighten with his return.
"This is my sister!" he proclaimed proudly. "She's fifteen. Can she have it?"
"What am I getting?" She asked. I could hear the smile in her voice.
"Adventures, smiles, laughs, an odyssey of words, all the good stuff."

Likewise, my Patrons receive my writing, delivered chapter by chapter regularly.
Join me! I'd love to have you with me through my journey of writing!
When I reach 10 patrons, I will host a Google Hangout for my patrons to brainstorm with me for a new story.
1 of 3
By becoming a patron, you'll instantly unlock access to 1 exclusive post
By becoming a patron, you'll instantly unlock access to 1 exclusive post
Recent posts by Claire Anderson