Claudia
is creating Health & Alternative Remedies Posts & Tutorials
Select a membership level
Level Two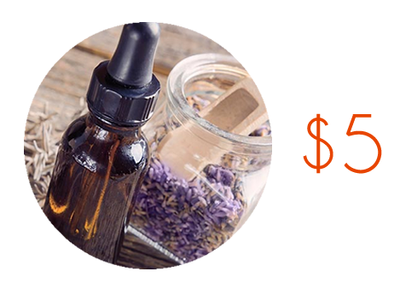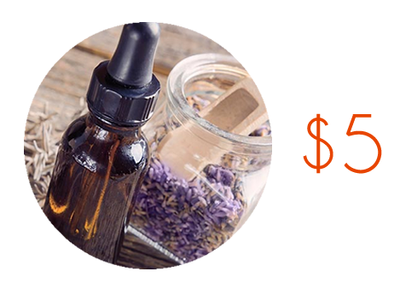 If you choose to subscribe, you'll have access to each of my 3-4 monthly posts. This includes video tutorials, researched health-related information posts, remedy highlights, protocols I develop for a variety of health ailments, health book reviews, resources shared with correlating posts, and printable information sheets.
There's also an additional surprise for subscribers so watch your emails coming from Healthy Preparedness with Patreon in the title after subscribing.
About Claudia
Welcome to my Patreon page!


Here's a page that lists all of the posts I've made on Patreon!
I believe that we should all get to the point where healing within the home is done with confidence and peace. This Patreon page is where I teach you how to do just that as I teach you the simplicity of using herbs, clay, nutritional remedies, and other alternative remedy formulas and tools that I know will bless, benefit and protect your health - and your family's health. 
This is the place where I post in-depth tutorials, my ever-developing protocols using alternative remedies and natural solutions for health maladies that come up in my life through friends and family, my favorite natural health book reviews, and my findings regarding the research I continually do for specific health-related topics. Most posts also include a printable information sheet.
We live in a time where our health is deteriorating more quickly than ever before. Statistics show that acute illnesses are on the rise both for children and adults. It's also estimated that by 2025 49% of Americans will have a chronic illness - and this doesn't include chronic illnesses like Lupus, Lyme, Fibromyalgia, CFS, Rheumatoid Arthritis, or 100's of other autoimmune diseases!
It's not only important but
imperative
that we learn how to use alternative remedies and other healing solutions that not only benefit and heal our body but that also address the root cause of the illness or disease.
We should pay attention to and learn how to address common, day-to-day health issues, how to resolve chronic diseases, and how to be prepared for other health issues that may arise using substances and tools that are safe, natural, and effective. Topics I teach about include preparing and using alternative remedies, resolving chronic illnesses, addressing acute illnesses, healthy foods and nutrition, taking care of ourselves and our family using natural and effective means, and addressing current world health issues, and more! 
Patreon supporters will have access to my instructional tutorials, informative videos, printable PDF's, recipes, resources shared with each post, and even periodic discounts on our products.
There's one, simple basic option:
$5 Patreon subscriber's: 
You'llhave access to all of the 3-4 posts I make each month. This includes the tutorials, the researched info, my personal protocols, health book reviews, and the printable information sheets. 
Thank you for your support and, as always, I hope the information I share with you will be a wonderful blessing to you and your family!
~ Claudia
HealthyPreparedness.blogspot.com
By becoming a patron, you'll instantly unlock access to 173 exclusive posts
By becoming a patron, you'll instantly unlock access to 173 exclusive posts
How it works
Get started in 2 minutes