Joyce Corrales
is creating Sole Proprietor Solutions
Select a membership level
Network Supporters Only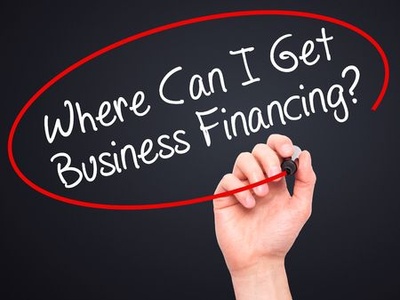 WHAT ARE SUPPORTER INCENTIVES?
Help us help you. With your support we can provide financing for yourself and others that need money that they can not get any where to expand and grow their business or simply take a needed vacation.  This is peer to peer funding thus the requirements are a bit more relaxed when it comes to providing financing options for members.  Help us build this network for the sole proprietor.
See complete details:
About
Let Us Be Your Angel

Angel Investors reduce risk, with other smart angel investors to fill an entrepreneur's needs. With this aim, therefore, angel investors come together to create groups known as business angel networks and invest together.
Angel investors, whether investing alone or through a group, typically take a portfolio approach to investment in that they invest in several companies over their investment horizon. This allows them to diversify risk, knowing that a large portion of the companies will not succeed while some will. Of course they hope that one or two will be huge winners as those are the deals that can generate high returns and cover loses of the firms that don't make it. Help us to help you  
http://theraffleplace.com
Odds are (1 in 1000) In order to build a success business you need to have patreons for that business.  Like minded people pursuing the same goals.
1 of 1
Become a patron to
Connect via private message
Recent posts by Joyce Corrales