Commander Theory
is creating MTG Podcasts
Select a membership level
Commander
The Commander tier is for patrons who want to support the show at a price that won't break the budget.  Commanders get their name in the credits of each episode of the podcast, free Commander Theory stickers, access to our Discord server, and voting privileges when we post polls to decide the content of future episodes. They also get to see the show notes for each episode before they're recorded!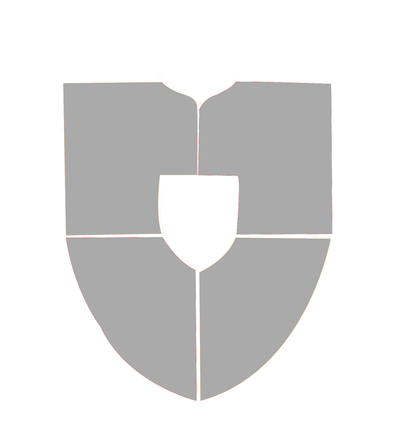 Elder
The Elder tier is for patrons who want to get direct feedback from the Commander Theory crew. In addition to receiving all the benefits of the Commander tier, Elders get to submit questions for the mailbag section at the end of each podcast episode. One question will be chosen out of the submissions and we'll spend a chunk of the episode answering it.
Dragon
The Dragon tier is for patrons who want to hang with the Commander Theory crew. In addition to receiving all the benefits of the Elder tier, Dragons get to join live hangout sessions with Nick and Zak every month.
About Commander Theory
What is Commander Theory?
Commander Theory is a podcast and blog about Commander, the most popular casual format of Magic: the Gathering. Podcast hosts Nick Beatman and Zak Kmak use data, probability, and a wealth of experience to analyze cards and decks and theorize about what the format could (and should) be. Commander Theory centers all of its analysis on one question: what's best for the long-term health of Commander?
What does patrons' support pay for?
Our current goal is to pay for hosting costs for the podcast and website. Once we break even on those costs, additional support will be used to upgrade recording equipment.
Are there ways to support the podcast other than becoming a Patreon patron?
Yes! Subscribing to the podcast, giving us a positive review on 
Apple Podcasts
or 
Stitcher
, and telling other people about our podcast are the best ways to help grow our number of listeners and bring in other potential patrons.
When we reach $200 a month, we'll get video hardware and editing software and start releasing our podcasts as videos on YouTube. We'll also start producing video deck techs to share our spiciest brews.
2 of 2
Recent posts by Commander Theory