Dak The Mac
is creating Reactions to Anime and other Great Videos
Select a membership level
WELCOME TO MAC PARADISE!
THANK YOU for supporting ya boy! No matter how big or how small the help, EVERYTHING IS APPRECIATED! 
Join in on EXCLUSIVE Polls & Posts to help decide on what anime I will be watching!
Get Updates & News regarding the channel!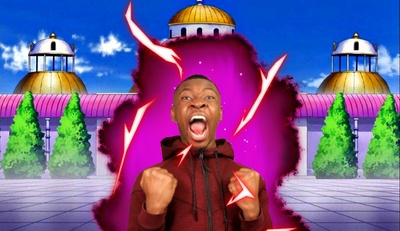 DakTheMac "UNLEASHED"
After years of training I have finally reached FULL POWER!!!! In this tier you will receive the following:
Gain EXCLUSIVE EARLY access to FULL UNCUT UNEDITED REACTIONS!
Be the FIRST to see reactions hours to even days before anyone else! The uncut version of anime that premieres weekly may vary!
Bonus: watch me sing the full openings & endings of anime lol!! 😊
*GAIN PREVIOUS TIER REWARDS AS WELL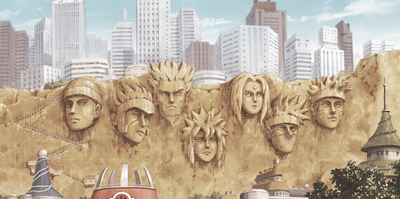 Mac Squad "Legend"
Your Legendary status grants you access to hidden treasures!
 Gain access to Patreon Exclusive Anime Reactions! Be able to see anime that I react to only on Patreon!
Gain EXCLUSIVE EARLY access to FULL UNCUT UNEDITED REACTIONS! 
YOUR NAME will be in the description & at the end of ALL my videos going forward as a Mac Squad "Legend"!
*GAIN ALL PREVIOUS TIERS REWARDS AS WELL
About Dak The Mac
ARE YOU READY FOR WORLD DOMINATION!!?
Welcome to my Patreon you guys! I've been on Youtube for about 9 months and this journey has had its
up and downs
. There was times where I felt that I should just throw in the towel..where I thought my videos weren't good enough..
UNTIL
I started meeting & seeing that there were people who truly enjoyed my content. Who truly enjoyed my personality. I love each and every one of you for supporting me through journey. Thank you for subscribing, commenting on videos, hitting the like button, and just supporting me
PERIOD!!
So, now with this Patreon I will be able to do more for you all, as well as this opens up a new avenue for you to support me. I'm truly grateful to have you here with me on this journey towards
WORLD DOMINATION!
Every contribution helps in the advancement of this channel. So
LETS GO!! 

   Becoming a Patron helps me out tremendously! This is a way for us to work
together
to improve the channel every step of the way! Here's a few things that I offer:
Gain unique roles for the Mac Paradise discord server in each tier!
Access to Channel Updates & News

Participate in Polls that influence what anime I will watch!
Exclusive Access to UNCUT RAW FULL Reactions!
Early Access to Reactions (hours to days before they hit YouTube)
Become a "Mac Squad Legend"
Get your name in the description of all of my videos!
Be able to sponsor a reaction to an anime of your choosing for up to 12/13 episodes!

NOTE: Patrons will be charged as soon as they pledge to a tier! These charges reoccur the 1st of every month so if you pledge on the 25th of the month, message me so I can refund you the 1st of the month's charge so you don't get double charged! Thanks!
***********
Special Thanks to the Mac Squad Legends

:
Ghostward (

ULTIMATE SUPPORTER

)
Damion Tion
Adam Ray
Vudix
PapaBear
LELIX
Shado444
Thank you so much for your support along this journey! When this goal is met I'll be able to start getting better equipment to advance the quality of my videos!
1 of 5
Recent posts by Dak The Mac