Dana Levin
is creating visual art, paintings and drawings
Select a membership level
Thank you for supporting me!  You get to know that you are keeping the arts alive, and are supporting artwork that you enjoy and want to continue to see get made.
You will have access to my Patreon-only content. This means you get to comment on my feed and we are able to interact. It makes the whole experience of being part of the arts so much MORE.
-You will have access to my patron-only activity feed!

Thank you! Your faith in me is inspiring. You are adding so much to my art-making process.
-You will have access to my patron-only activity feed.
Plus:
-Printable image of one of my original drawings.

Wow! You like me, you really like me! This is so inspiring- thank you so much. I am humbled.
-You will have access to my patron-only activity feed.
-Printable image of one of my original drawings.
Plus:
-Behind-the-scenes photos of an oil painting with explanation. I will post some progression photos on my feed for everyone to see, but you will get the extra special, not to be missed, showing the real deal photos or video of the whole process.
About
My name is Dana Levin.  I am an oil painter.
The simple version of what I do:
I look at people and collect interesting objects and reproduce them on canvas in oil paint. 
 
The complex/layered/big picture:
I am interested in the way visual elements can be composed so the eye dances like a body to music. That brings me pleasure. Although my work is highly realistic, my goal is to communicate a sense of poetry that allows the viewer to access their imagination and utilize their subconscious mind.  I create paintings that present a believable alternate reality that also offers a space for contemplation, beauty, and balance. 
For You:

If you become a patron, that means you relate somehow to what I am doing and want to become more involved. Your patronage is a token of appreciation.  Its like saying,

"good job, I like what your doing and I think there should be more of it in the world."

  That symbiotic relationship makes the struggles of art-making worthwhile.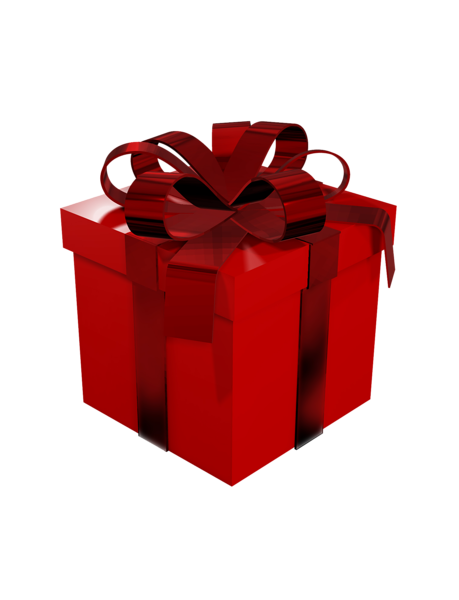 Patrons will receive exclusive posts and benefits like, reproductions of my paintings and drawings and details about my process.  Patrons will develop a deeper level of engagement with the art.

For Me:
A deeper connection to like-minded people:
This past year I began using social media and I love how it has given me a sense of community. My work is solitary and I am an introvert (I have a husband and kids and friends- I just happen to need a lot of alone time). One of the reasons I make paintings is because it connects me to other people. I put something out there of myself - someone likes it - we feel validated that our existence has meaning. That is pretty incredible. 
A little financial support:
As an artist, there is no regularity to my income and that makes it very difficult to focus on the most important thing- artwork that has deep meaning to me and can contribute something to society. 
A little emotional support:
Like all artists, sometimes I question if what I am doing has any worth.  The solitary nature of the creative process and little contact with my audience separates me from knowing if the art I make has value.  In other words, for visual artists there is no applause when we complete our work.  And while I don't create art for the approval of others, your patronage encourages me to continue to search, explore, and create.
Thank you, Gracias, Grazie, Danke, ありがとう, 고맙습니다, tak, dank je, 谢谢, شكرا, dziękuję!
By becoming a patron, you'll instantly unlock access to 1 exclusive post
By becoming a patron, you'll instantly unlock access to 1 exclusive post
Recent posts by Dana Levin