Danielle Hoogenboom
is creating yin yoga lifestyles, resources, education and inspiration.
Select a membership level
I SEE YOU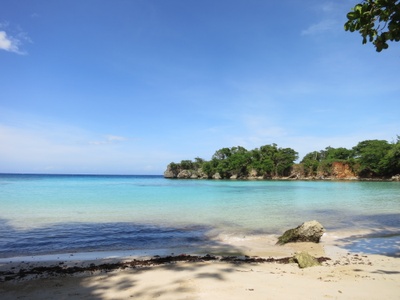 Our lowest Tier is just a little HELLO, thanks for this! This is the little drops of water that make the SEA, the little grains of sand the make the beach and the little steps that build the journey. 
Monthly Yin Pose
This tier will bring you an image of yin pose and teaching description each month to help you build up your yin practice. 
Inboxed Poetry.
Hey Listening Lovers...for the many years of public teaching I as known for all the poetry I would share in class. This tier is for those that miss those moments. This will be a few poems read by me and sent to you, and read in special locations. Like beside Kootenay Lake or in the centre of a flower field!  You can listen to them while you yin or use them to craft your own poetry. The poets will change....but you can beat my buddy Hafiz will make the biggest appearances! 
About
Blessings.
My name is Danielle Hoogenboom. I am a full-time gemini and a big-time dreamer; a creation-rebel and a Multi-Armed Goddess who produces an array of artistic healing events under the brands Love Light Yoga, Sound Salutations, and Plastic Free Yogi. I am interested in using a creative-healing framework to birth new narratives and conversations around social justice.
I was a teacher for many years before I transitioned to full-time-yogi. I have been teaching yoga publicly for 10 years, committing my life to supporting others through self discoveries on their own healing journeys. And as tradition goes, the teacher is forever the student. In 2017, I sustained two head injuries in six months. One head injury is enough to knock out most people, but a compounded injury dramatically shifted both the interest and scope of my work, as well as my relationship to my own healing processes, body, senses, and abilities. But you know, #healersgottaheal! 
The best teacher is one who leads by example and stays grounded in their human vulnerability. I created this page to consolidate my many projects into one centralized offering, in order to envision a new, sustainable way to grow. By supporting healers and artists through regular contributions, you make an impact on growing the strength and integrity of the community as a whole. As a regular contributor, you will receive discounts in the shop and exclusive first access to workshops and classes!
Check out my classes, past offerings and projects, and what I'm working on next at
https://www.instagram.com/lovelightyoga/
and 
http://www.lovelightyoga.com
As always, I want to know what works for you. If there's something you like and want more of, send me an email at
[email protected]
Love and Light,
Danielle