Dan Wright
is creating original songs and covers of 70's/80's hits!
Select a membership level
Happy Days
Goodbye grey sky, hello blue! This tier is rockin' and rollin' all week long! You get: 
* Early-access "First Listens" to everything I produce!
* Voting privileges in polls to help me decide which project to produce next!
* My Patreon-only stream where I share fun little daily diversions like "member this?", bringing you a Retro blast from the past!
Feelin' Groovy!
You'll be havin' even more fun and feelin' groovy with this tier!You get: 
* "The Story Behind the Song" for every original song I produce!
* Plus everything in the "Happy Days" tier!
Golden Ticket
Wowzers, your chance to get one of those elusive Golden Tickets where you get an inside look! With this tier, you get:
* Exclusive "Behind the Scenes" updates and documentaries!
* Exclusive access to my "Midnight Performance" videos!
* Plus everything in the "Groovy" tier!
About Dan Wright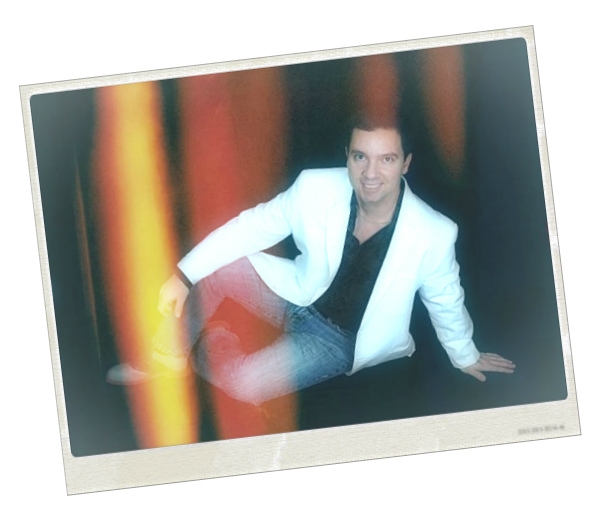 Hey, there!  My name is Dan Wright and as a singer/songwriter who loves Retro music, my passion is writing songs that also usually have some Retro aspect to them whether in the theme, the lyrics, or just the instruments used to help capture that Retro vibe!  Of course, I've also got covers of hit songs from the 70's and 80's in the works!   Here on my Patreon page is where you can get early access to my new releases as well as exclusive behind-the-scenes sneak-peeks, and more!  For starters, I've got a brand-new, unreleased track ready to drop here for you to have an exclusive, "First Listen" in January!   It'll be the perfect listening experience as you meditate upon those braggadocio-type Christmas letters you may have received during December ;-) (I always receive at least one of those...LoL!).
With your support, you'll be on this journey with me helping me produce more songs, collaborate with more artists, produce music videos, etc...
and you'll have my eternal gratitude!
You can also get some nifty rewards, including:
* Early"First Listen" access to every original and cover I produce!
* Exclusive access to "Story Behind The Songs" episodes! 
I'll take you down inside "
The Bunker
" where I record and give the complete rundown on the backstory/inspiration for the song, show you the song setup in my DAW, and reveal every instrument on every track! I'll also go over the lyrics and reveal some of what was behind them (though we know sometimes a lyric can be interpreted more than one way and so I'll reveal just enough to let you keep your own interpretation...keeps it interesting! :)
* Exclusive "Behind-the-Scenes" peeks at what I'm working on!
* Exclusive voting rights on which songs I should cover next!

* Exclusive Patreon-only feed where you can ask about my songs, recording process, etc!

* Exclusive access to my "Midnight Performance" video series.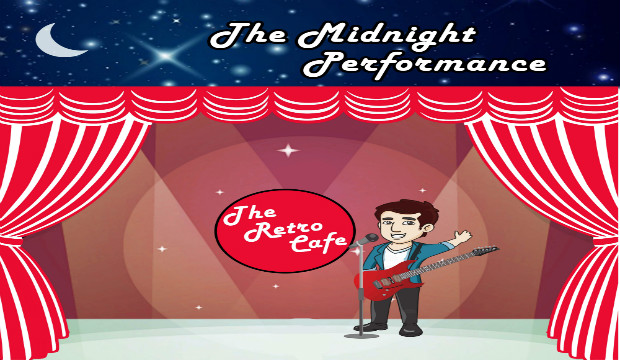 In this series, I would give myself a very brief period of time to learn a Retro hit song and practice up for a live performance where I sing and play the guitar on the "due date", ready or not!  These aren't available anywhere else, but you get them here, plus any new episodes!
Patreon makes it super easy to join me on this journey...you can choose whatever monthly pledge you wish and can change it anytime you want!  Thanks so much for checking out my Patreon page and I hope to be traveling this journey with you! :-)
When I reach 50 patrons, I'll create a special "Thank You" video and include the names of all my patrons in the credits! :-)
1 of 1