Daryl Shawn, for the members of the Secret Song Society,
is creating exclusive original music
Select a membership level
Each month, you'll get an exclusive mp3 download of a new song, plus insights into the background of the piece and a performance video. Plus, you'll get an invite to an exclusive online concert focused on my original music.
In addition to all of the rewards at the $2 level, you will get a complete download of all four of my studio albums, plus two bonus singles. Plus, each year I'll mail you a care package with a handwritten note of thanks and some new things from the merch table!
FOR THE GUITARISTS: in addition to the rewards at the $2 and $5 levels, you'll get a tab of the new song. Plus, you'll get an exclusive invite to an interactive session where I demonstrate how I approach performing the tune, and answer your questions.
About Daryl Shawn, for the members of the Secret Song Society,
I've been composing and performing original music for solo guitar for ten years, and have released four full-length albums:
As Promised
,
Body of a Poet
,
In Place
, and the latest
On Time.
But there are other songs that have never been recorded. Some of these tunes have never fit the theme of any album, while others have been stewing for years and only recently settled into a final form. And some are brand-new, as I've been steadily writing since the release of
On Time
at the end of 2015.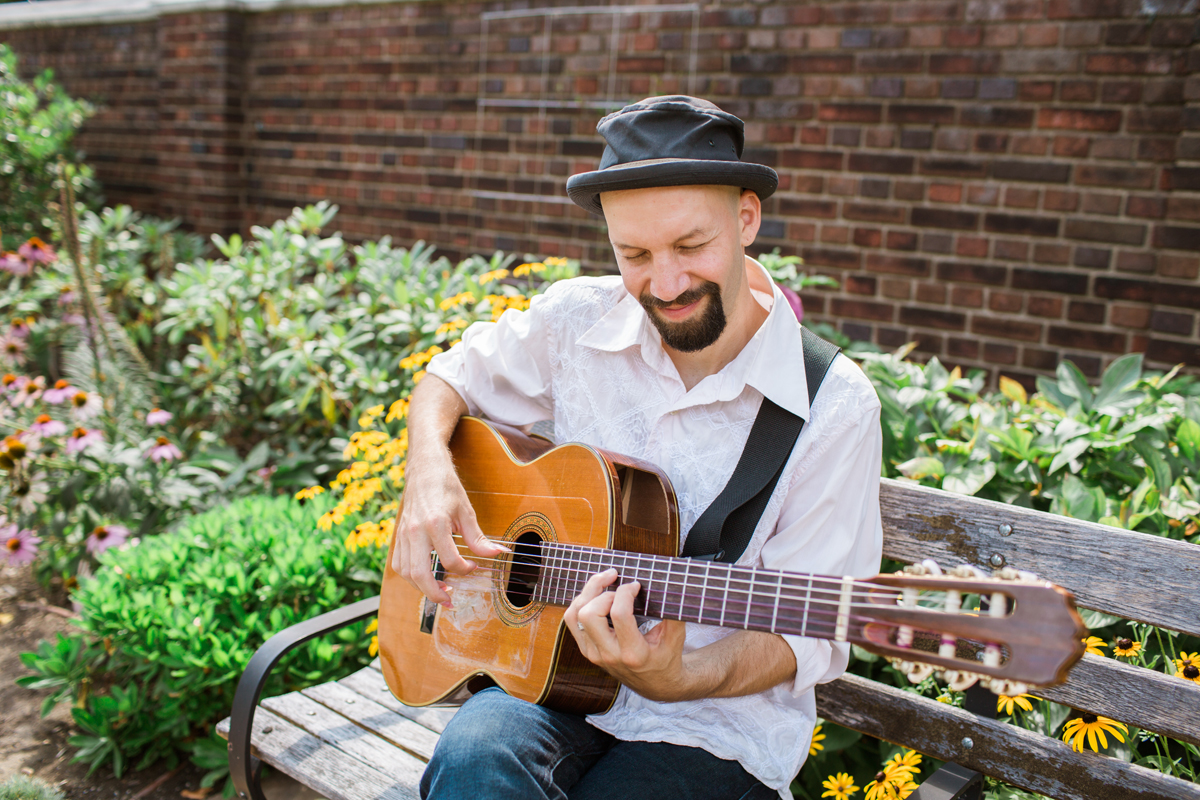 I'm really excited to share this music. But since I'm not ready to embark on another album project - and since a lot of these songs may *never* be right for an album - I created the
Secret Song Society.
Each month,
Society
members get an exclusive high-quality recording that will never be available anywhere else. Plus, they get a performance video of the song, plus a video with insight into the story behind each piece, plus an exclusive invite to an online concert each month devoted to original music.
There are more goodies for those who choose to invest a bit more (check out the rewards), but for as little as $2 per month, each
Society
member gets a one-of-a-kind insight into my newest music.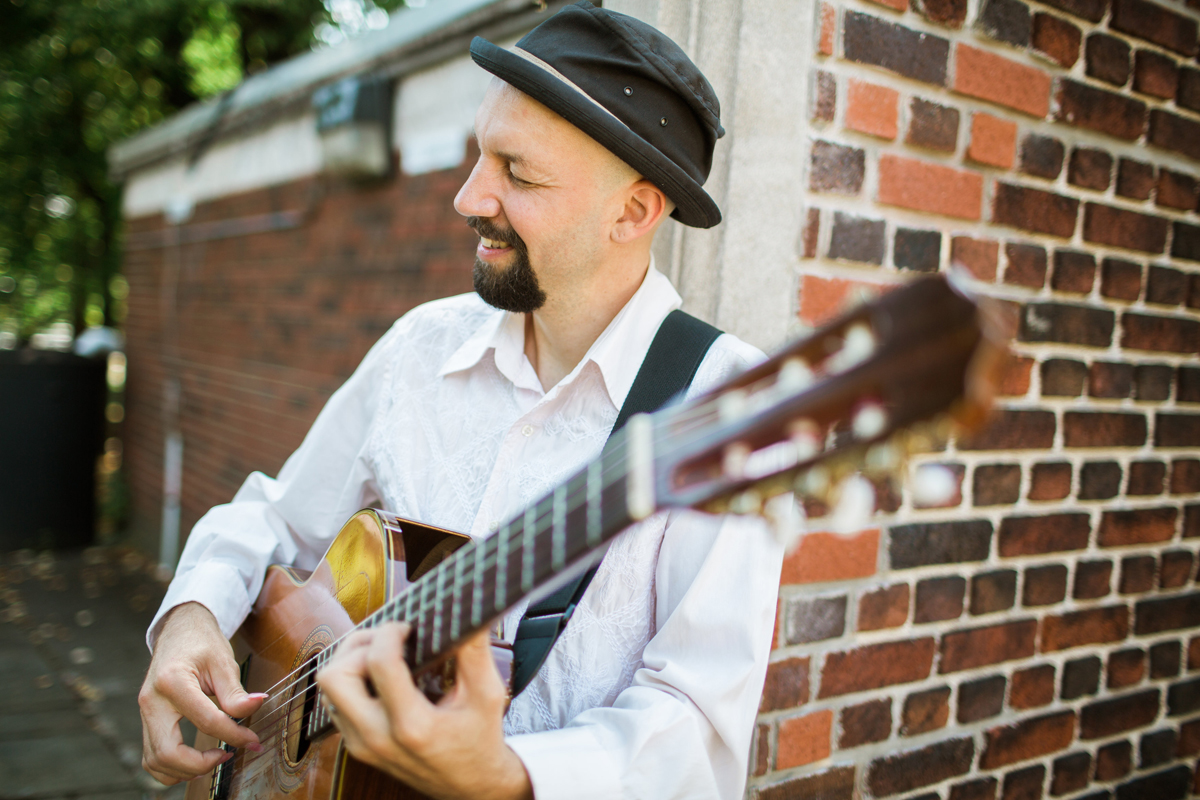 The Secret Song Society
 directly supports the creation of more new music, which is a crucial thing for an artist in this day and age. And the concerts are both a fun way to hang out together online, and to decide the future of these songs. As my most esteemed listeners, the songs that the
Society
 members like the most are be the first ones that I consider for live performances and upcoming albums.
I'd love to include you in this group. I hope you will consider joining!
Thank you so much for your interest in what I do!
Recent posts by Daryl Shawn, for the members of the Secret Song Society,