Dashwav
is creating Computer Magic
Select a membership level
lmao why are you wasting your money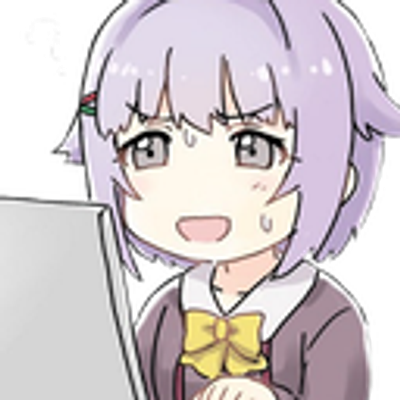 Wow u bought me taco bell this month, Ill probably think of you at least once a month here
¯ \_(ツ)_/¯
idek why you are doing this lmao. I will write your name on a sticky note next to my monitor and think of you every day
About
Alright honestly I wasn't ever planning on doing this, but since you have asked twice this month already I will set up a donation link. I do not need your money, I have just recently gotten another job, and the costs for the servers are fairly negligible compared to literally any other bill that I pay monthly. At the same time, I will never turn away money given freely in thanks for whatever it is you think I do around here. I have never once considered anything I do as an admin or in developing my bots as a service given in exchange for anything.
I also feel like you should gain a better understanding of just how little everything costs me to run the bots/website before you give any money:
```
VPS (Website and Yin/Shino run on this): $10.30/mo
Domain name (mealie.moe): $25/yr ($2/mo)
Electricity for a single raspberry pi (Nano runs on this): $6/yr (50 cents a month) //if even this tbh this is just napkin maths here
Total:~$13/month
```
And that's it. I am paying less per month than most people spend per month in an MMORPG subscription. If you still feel like you want to donate, by all means you can do it here, or at https://www.paypal.me/dashwaviscool. And if I sound ungrateful for the intention above, that is not how I feel at all, I am thankful for anything you send.


I will upgrade the server to a higher level and move it to the US data center
1 of 2