Death Dungeon Co.
is creating Fiction
Select a membership level
Weekly Short Stories
For no dollars a month, gain access to weekly short stories detailing the world of Death Dungeon. Stories can be read right here on Patreon or by digital download. They will be about 1-10 pages in length, and will be posted every Sunday.
Community Contribution
For three dollars a month, gain access to above, plus gain access to the bimonthly Heart of Grüheir series and vote on the course of the adventure.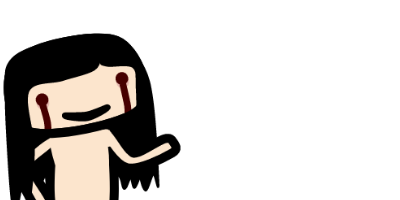 Comics
Gain access to everything above, plus Rouge: The Hidden, a ten-part comic series with issues published every two weeks starting in January 2018. The issues will be available here or by digital download. 
About Death Dungeon Co.
What is Death Dungeon?
Death Dungeon is a project started as a cheap knock-off of Dungeons & Dragons. Select members of the Death Dungeon Crew didn't want to learn the rules of D&D, so we created our own version with one guiding rule: Anything goes. Through short campaigns set in a shared universe, we slowly built a world of magic and intrigue populated by a unique cast of characters. Soon, arching storylines emerged, and we had a tale worth telling.
Death Dungeon is no longer a game played around the campfire- it's a sprawling story told through various mediums. Most of the written works are adapted from campaigns we have run, while other stories were written to fill in the blanks. The combined works of Death Dungeon build upon a central idea: that everyone is the hero of their own story. This is a tale not only of heroes and kings, but of ordinary people who find their own adventures. Everyone has a life worth telling about, and all stories will be told in time.
Death Dungeon is a universe that doesn't take itself too seriously. It is often absurd, sometimes dark, and always intriguing. Every character is a caricature, but at the heart of every twisted individual is a human with very real emotions and drives. We hope that as the world progresses, you find stories worth caring about.
Why Become a Patron?
The good news is, you don't have to! All content for the time being is available for free. Donating is 100% optional, and comes with
no additional benefits
. You've been warned. That being said, liking and commenting on posts is always appreciated.
Reading Order

Many of the short stories are not directly connected and should be decent standalone reads. However, the order of publication is recommended for the best clarity:
On the horizon: A video game is in development! More news will be shared as a prototype finalizes
1 of 3
Recent posts by Death Dungeon Co.