Dial2Fast
is creating exciting review and how-to videos
About
Thank you for visiting my Parteon page. The reason for the creation of this Patreon account is to allow our viewers to provide a way to support the Dial2Fast channel on Youtube.
Many people think the person behind Dial2fast is a full-time Youtuber. This is definitely not the case. This channel is growing but definitely nowhere near large enough to do this full time. This means I hold a full time job outside of the Youtube channel. I really love what I do, and I want to continue to make videos for all my loyal subscribers. However, the filming and editing process is extremely time consuming having spent many late nights putting together the videos you are watching
.
To continue with the growth of this channel, I need your support. Every dollar you donate to my channel will help this channel grow. The goal is to continue to produce high quality videos for all my viewers. I want to THANK YOU for all your support over the past years. Cheers!!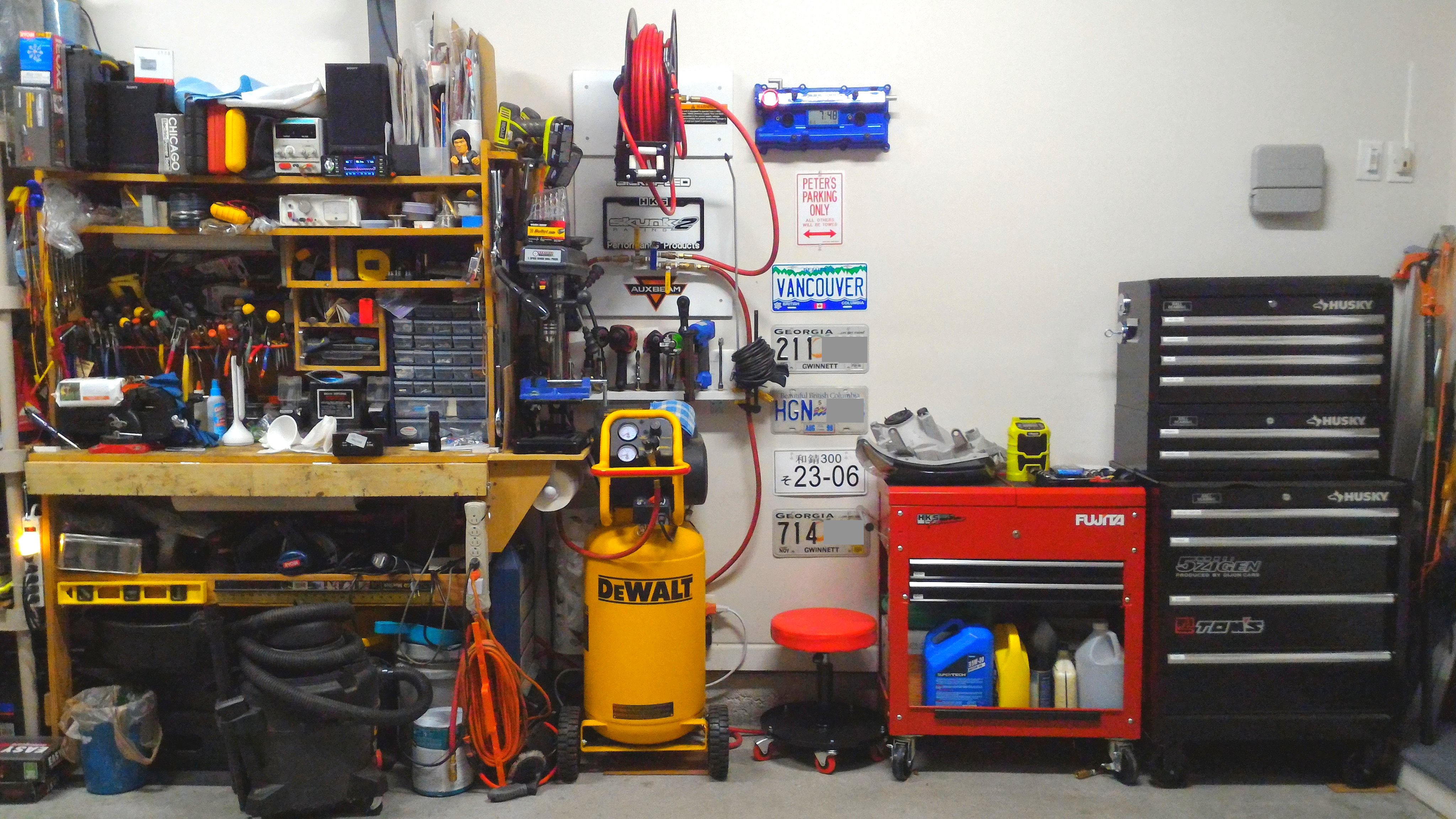 I really appreciate everyone's support for my channel
1 of 1