DIY Conspiracy
is creating an International Journal of Do-it-Yourself Punk & Community
Select a membership level
Rich crusties shall pay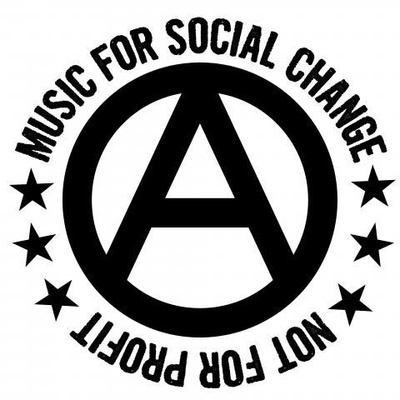 Express your solidarity and help us cover recurring expenses.
Unlocked posts: Sneak peak into our patron's only posts and we'll send you some small gift of gratitude once in a while.
A special mention of your name on our website's about page, if you want it there. Thank you for your contribution!
Punk is Verzet!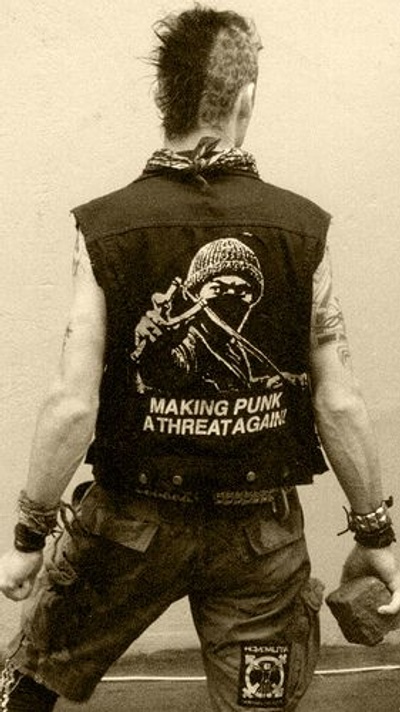 Become a co-conspirator.
Unlocked posts: Sneak peak into our creative process and new content we are working on
A special mention of your name on our website's about page, if you want it there. Thank you for your contribution! 
A gift from us once in a while (Please send us your address!)
About
Welcome to our Patreon page, punks! 🐀
Who Are We?
DIY Conspiracy
exists to support the international underground network of activism, music and culture.
We started in 2005 as an online journal 💻 for the International Do-It-Yourself Punk Community.
Since then, we've been operating as an independent website that aims to represent punk rock's creative and community-based values with a strong political focus. We see DIY punk as an autonomous, ever-evolving-in-its-anti-oppression-ideals, genuine community, which lets us live our lives to the fullest of possibilities.
Over the years, we have published hundreds of music, book and zine reviews, exclusive band interviews, streams, DIY scene reports, and columns by contributors from all over the globe. We've done this all by ourselves, just the few of us and our punk-rock passion.

If you appreciate our work, consider helping our site continue to exist. We hope you'll pledge to support us with a few bucks a month on Patreon.

If you'd prefer to donate directly via Paypal, please click 
here
.

If you have any other ideas how to keep us afloat, don't hesitate to 
get in touch
.


DIY Conspiracy Booking
Besides creating content for our website, we are also booking shows for international musicians and artists touring Europe. We have close connections with DIY promoters around the world and we book gigs for artists who we want to bring over & see live in Bulgaria.
Proudly losing money for the sake of dedication, we give everything to the touring artists. Most of the shows have no entry at the door, but a donation jar where everyone's free to give whatever the heck they want.
Our biggest and far fetched goal is to have our own backline/equipment and eventually organize an annual DIY fest in Bulgaria, bringing international bands, vegan stalls and radical politics at one place, like some of our favorite festivals world wide.
What Your Money Goes Towards
Our challenge is to continue writing quality content for DIY Conspiracy while also maintaining a fast-loading, visually compelling website that inspires people. That means we have to pay hosting and web service costs on a regular basis.
Booking DIY gigs in such a small environment as the Bulgarian DIY scene can also be difficult at times, especially when it comes to renting gig equipment, accommodating and cooking (vegan food) for musicians, paying gas money, or financing any other arrangements we have with touring bands.
Enter Patreon, a service that allows users to support independent projects like ours by pledging a recurring monthly contribution of their own choosing, from each according to their ability.
Become a Patron!
If you'd like to support our project, all you need to do is choose an amount. Any contribution, great or small, is kindly appreciated!
Think of it as buying a friend a falafel every now and then—except we'll spend the money on covering our hosting & domain bills, cultivating a DIY community in our hometown and cooking delicious vegan food for touring bands.
Love & Rage,
DIY Conspiracy Gang
Paying our hosting.
Since December 2018, we have seen a massive growth in traffic to our site. That's a wonderful news for sure, but it also means that our shared hosting plan can no longer sustain our traffic growth. Currently, we need around $100 per month to keep the site online.

1 of 3
Recent posts by DIY Conspiracy