DJ GG
is creating video game music
Select a membership level
Level 1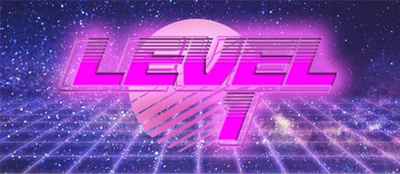 Unlocks the track of the month!
Once a month I release a new soundtrack. With your support at this level, you can download it and start playing!
You also get access to all previous tracks of the month!
Level 2
Track of the month + extra content + "behind the scenes"
For people that support at this level you'll get all the access of Level 1 + a bonus track! You'll also get access to behind the scenes production tips and tricks. (Perfect for producers and musicians that are interested in how I create these tracks!)
About
Welcome fellow gamers! I'm a composer living in Los Angeles who grew up on the amazing game soundtracks of the 90s. I remember staying up late with my cousins playing F-Zero or Final Fight on Sega CD, which we would then put the disc in our CD player and listen to the soundtrack while we went to sleep. (Most people didn't know you could do this!)

I feel the soundtrack for games has taken a backseat as part the experience, and I wanted to change that by creating new, original music that people could listen to as they play their favorite game! 

My mission is to create a catalogue of exciting music that enhances the experience of gaming and brings back a feeling I had when I started playing video games. Backing me on Patreon will help me create this incredible content! As a backer, you'll have access to the music I create along with other exclusive stuff, including music tailor made for YOU! If you're someone who enjoys listening to music while they play - this is for you.

Music is my passion and I'm looking forward to sharing what I create.
Thanks for your support!