Katy Gets Rekt TV
is creating salty gaming variety streams on Twitch
Select a membership level
"Fuck Twitch" Tier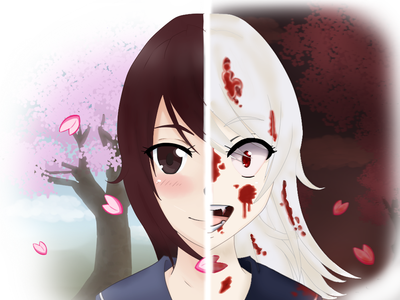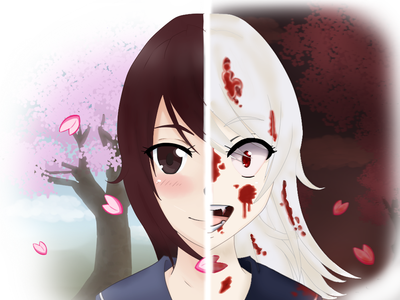 Give Twitch's 50% revenue cut the middle finger and send your subscription payment direct to the actual streamer instead.
On-stream shout out when you sign up!
Your name in the end credits
Subscriber-only Discord chat
Free games! Steam key dumps in Patron Discord chat
High quality downloadable mixes from the DJ shows! (links in Patron Discord)
5000 Katys per month (in-channel currency) to spend on various channel features and stream activities
2x multiplier on all Katys earned
Priority in multiplayer games. If Katy is playing with viewers, you as a patron get to play first!
Access to behind-the-scenes posts. New stuff will be posted in Patron-only Discord first!
Absolutely no emotes or sub badges
The sweet satisfaction of denying Twitch the money they so badly crave
Includes Discord benefits
"This Is Not What I Signed Up For" Tier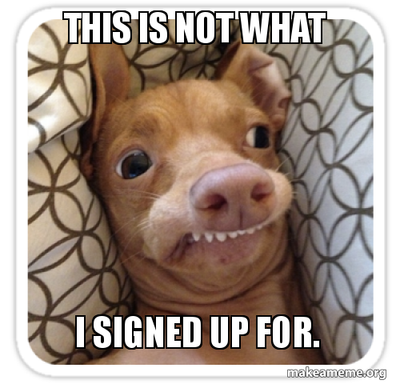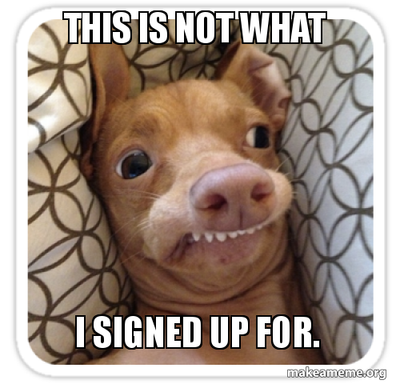 Actually, this is exactly what you signed up for. Enjoy it!
All of the previous tier rewards, plus:
7500 Katys per month in total - a 500 Katys bonus
Twitch VIP badge - this makes you immune to automated moderation and allows you to talk in sub-only chat [NOTE: Only available to the first 30 patrons at this tier due to Twitch limits]
Includes Discord benefits
"Better Than Netflix" Tier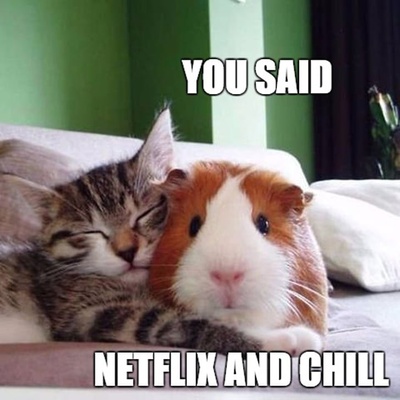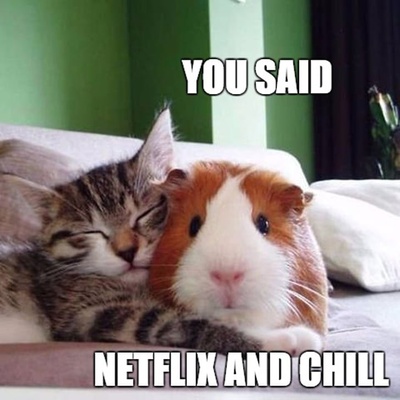 You have become delusional enough to believe that my stream is more entertaining than Netflix, and hell, you're feeling charitable!
All of the previous tier rewards, plus:
10000 Katys per month in total - a 1000 Katys bonus
NEW for Patreon! ALL OF THE STREAMS. Over 10,000GB of past streams available on-demand on the web via Plex to stream at your leisure! UNLIMITED power!
Includes Discord benefits
About Katy Gets Rekt TV
Low-brow banter and inappropriate humor?

Failing hard at video games?

Highly interactive streaming experience with (usually) good production quality?


If watching this sounds like a good time, then you've come to the right place!
About Katy Gets Rekt TV
I stream
primarily indie and non-AAA games
, along with a sprinkling of
blind speedruns with guests, viewer games, unboxings, giveaways
and more!
As a former radio station manager, DJ and software developer, I create all my own effects, interactivity code and do my own video editing and live production. I pride myself in a high production value stream that gives you the best viewing experience possible.
Everything I do on stream is made possible by my awesome viewers! My stream is only possible with your financial support.

As a thank you for subscribing, I've tried to create a nice tier rewards package for you. Hope you enjoy it!
Subscribe on Patreon instead of Twitch
When you pay $5 + tax or €5 for a subscription, Twitch takes 50% + tax of creators' revenue. Patreon takes 5% + bank wire fees. This typically means that
the creator receives anywhere between $2.21 and $2.49 per Twitch sub, and $4.60-$4.70 per Patreon sub at the same or even less cost to you.

It is much better for us as small streamers for you to subscribe on Patreon, and you can also
send a message to Twitch that taking 50% of creators' revenue plus 30% of bits purchases and 100% of affiliate ad revenue without providing any meaningful value-added service is not okay.
If you are an existing Twitch subscriber,
please consider cancelling your Twitch subscription and subscribing on Patreon instead.
As I am retired due to illness, and streaming is my only income besides my state pension, every little helps, so jingle that loose change in your wallet and get subscribed - and of course,
thank you very much for your support!
Full daily schedule on Discord:
https://discord.me/katyhearthstone
Got YouTube?
https://www.youtube.com/katyhearthstone
Live cooking stream with DinosaurPus and Katy!
1 of 1
Become a patron to
Unlock 15 exclusive posts
Connect via private message
Recent posts by Katy Gets Rekt TV
How it works
Get started in 2 minutes