DNA's Music
is creating Music , Music Videos, Events
Select a membership level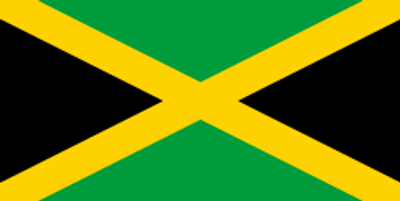 Jamaica
Jamaica - Cool runnings   
-Download New Music 
-Access Videos
-Fan club t shirt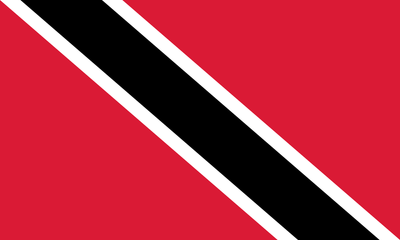 Trinidad and Tobago
-Download music 
-Access videos 
-Fan t shirt
-Photo shoot access  
-Personalized post card 
-Welcome letter 
-DNA branded items
-Concert ticket pass (1)
-Meet and greet (1)
-Discount on merch
About DNA's Music
So Devon is becoming more amazing by the minute and his skill on the pan is just off the hook. We wanted to share with you, some more of our awesomeness ,  for those of you who think we are awesome.  

This year we have so much more to give and give out  #blessed, and we want to reach out  more..
What do we do?  We bring funnnn!.  When do we bring it? Right now!..

Our music's original and our style unique ..  Our entertainment - well we're working on 'off the charts' status .   In the mean time we are slaying party after party on our way there :)

What do you get from us? Well, you get us .   Brand new music and our interpretation of it.  As well as how I keep  me looking like me:)  for example .   Enter a world otherwise left unexposed by your favorite duo.  Learn intimate details about us and grab some awesome gifts . Welcome to our Patreon.  Join up a tier and watch the magic begin.
Recent posts by DNA's Music