Dolinmyster
is creating Video Game Lets Plays
Select a membership level
Thank You :3
My Undying gratitude as well as a shoutout on Twitter! Sweet Discord Bling showing your support. (Once it's added) Added to my Patreon page on my website!
Includes Discord benefits
Minecraft Support Server
Everything from the Previous Teir(s). Access to supporter Modded Minecraft Server!

Includes Discord benefits
Awesome Level!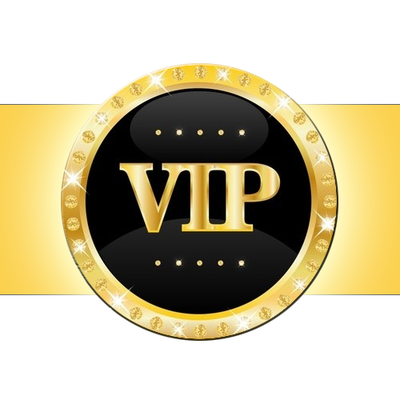 Everything from the Previous Teir(s).  
Special Discord Bling showing how awesome you are as well as access to a super secret Discord room :3
Includes Discord benefits
About
Hey guys,
My name is Dolinmyster. I am a YouTuber who has been creating content for you guys to enjoy for a few years now. I love making videos and sharing my joy of video games with you, my fans! I work full time along with creating daily videos of the many different video games that I play. I don't consider my self a professional YouTuber, but I still strive to do my best to bring you guys the most professional content I can. 
This is a really big challenge for me to answer. There's really no easy answer for this one. If you support me on the $5 level you get exclusive access to cool stuff. But that's in the next section. Other then that I would say the reason for support is because you can, or you want to. By supporting me you also enable me to make more original content. Many people, including myself, like to support us content creators to show that they enjoy their content. It helps me out in many ways make this dream of being a Content creator more and more realistic. 
So here is the answer to what you get! Level 1 get's you not much. I will give you credit and if you have a Twitter then a Shoutout to thank you for your support! Level 2 gets you on my soon to be set up Modded server that you can join me on for my livestreams and other such events. And Level 3... Well that's just there for fun. You don't really get anything super extra other then an extra role on my Discord. I guess you guys like that sort of stuff. I mean people collect hats on TF2. :3
So that's my Patreon in a nutshell. Discord link is down below and all the other links are on the side. Come and join me on Discord to chat! See you guys there!!
If this goal is met we will be having a Modded Minecraft Patreon server for all of you guys in the $5 tier and above! 
1 of 1
Become a patron to
Connect via private message
Recent posts by Dolinmyster