Domi D Curry
is creating a Fantasy Horror Graphic Novel
Select a membership level
Brownie Points
You are building the foundation for this comic and without you, this comic floats aimlessly in the ether. I hold high regard and love for you (and so do ALL of the Taur Brazen characters).
Brownie AND Coffee Points
I need coffee to operate. You are responsible for keeping the energy level high and the blood pumping for this comic. YES!
Brownie, Coffee, AND Equipment Points
You're helping me pay for the technology involved with drawing: my Surface Pro 3; the Wacom pens that I iron grip and disintegrate once a year; the two hard drives with which Taur Brazen is now SUPER backed up on; and keeping the domain and hosting site for its home up and running.  THANK YOU!
About
(tȯr brā-zən)
: A brass statue with bull-like qualities that must be avoided at. all. costs.
Taur Brazen is a fantasy/ adventure/ horror story
primarily revolving around a group of strangers who transforms into a single statue-turned-monster, an idol named Taur, who has no control over the chaotic hell hounds pouring out of her shadow.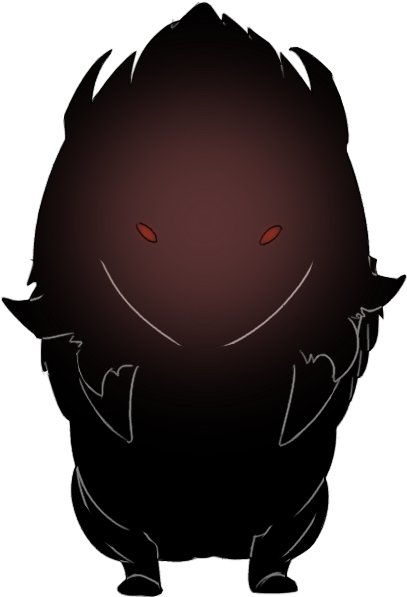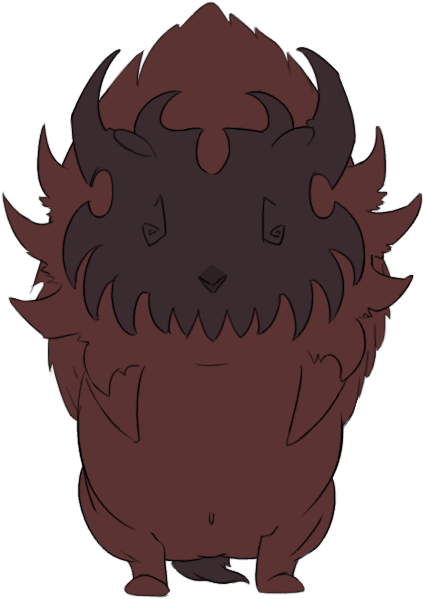 Despite their best intentions, they turn into a running target for other idols who are trying to save what's left of the modern world… from Taur.
The end product is a graphic novel
. 
The current medium is (obviously) a webcomic. 
As a patron, you help me ensure that I'm financially ABLE to keep making this story.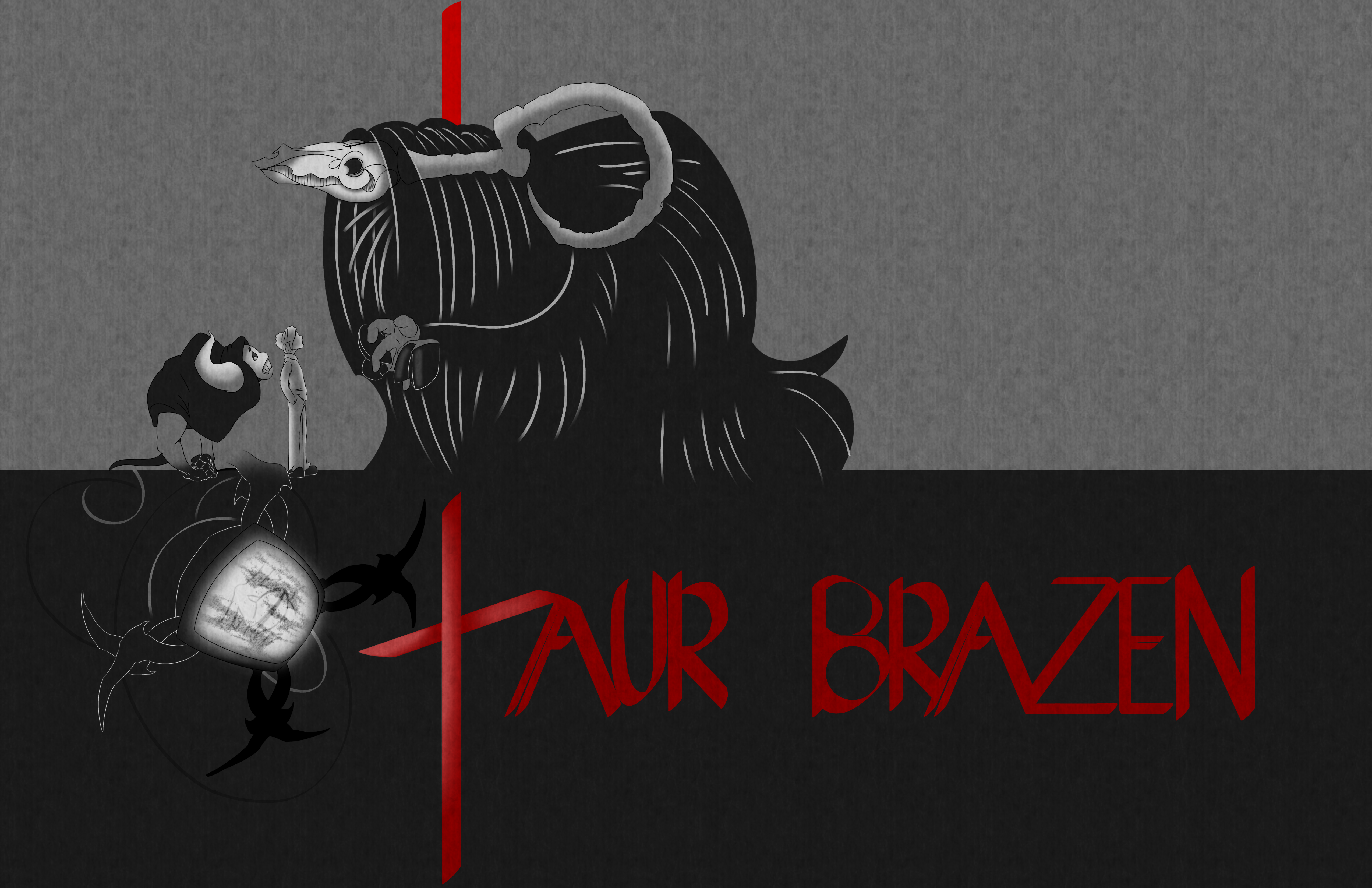 Each character gets an official ref sheet. OH MAN!

And there are a TON of characters, I mean just look at all of 'em! (SUPER OLD ART WARNING)
1 of 1
By becoming a patron, you'll instantly unlock access to 47 exclusive posts
By becoming a patron, you'll instantly unlock access to 47 exclusive posts
Recent posts by Domi D Curry