Don The Idea Guy
is creating and sharing ideas
Select a membership level
Tip Jar
Every bit of support is welcomed and I appreciate every dollar. Thank you for your Patreonage!
Stick With Me
BigYellowSticky.com is an ongoing project that many people enjoy. 2019 marks my 5th consecutive year of posting a sticky message every single day. This year I added daily podcast and Alexa Skill with an audio track to give fans the "story behind the sticky".
Patron support at this level receive a personal sticky note on the supporters page ( https://bigyellowsticky.com/project/sticky-supporters/ ) and a secret link to the audio transcript for members only. You'll also get a free PDF copy of every "Sticky Guide to..." ebook I create.
Beanstormers
My favorite thing to do is brainstorm ways to build your business over a cup of coffee. I charge $199 per session. Everyone who supports my work at the Beanstormer level will receive a special discount code that pays them back via a discount on all Beanstorm sessions they book. Your discount increases by $5 every month until it reaches a maximum discount level of $100. Discount is valid for as long as you're a Patreon supporter at this tier.
About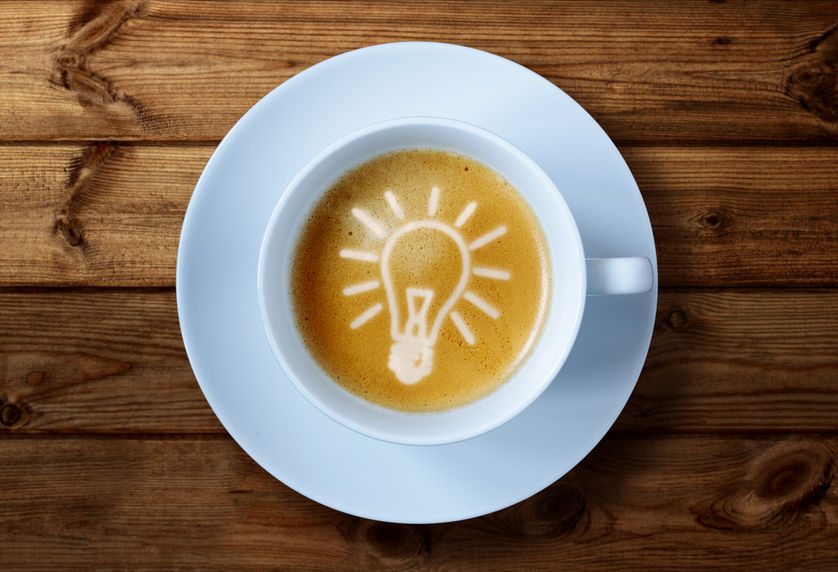 If we met in real life at your favorite coffee chop and spent a little time discussing your business challenges and how to solve them -- would you offer to pick-up the check?If you find my unique point of view to be of value, supporting me on Patreon is an easy way for you to treat me to that cup of coffee.
I share insights, advice, and recommendations for creating and implementing ideas to increase your creativity and improve your results both in your personal and your professional life. You can find me on your favorite social platform by searching "Don The Idea Guy" and on my own website at
www.dontheideaguy.com.
Thanks for the coffee...