Dora M. Mitchell
is creating Illustrations, stories, and comics
Select a membership level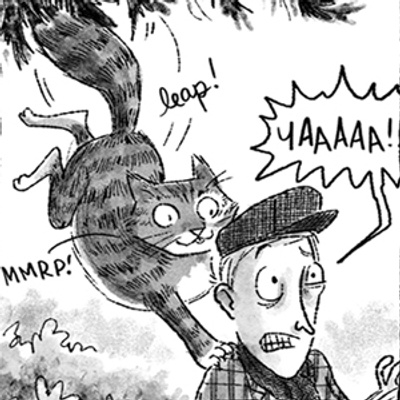 The Pleasant Surprise
$1 might not seem like much, but it means a lot to me! Every time someone decides to become a supporter, at *any* level, I am very pleasantly surprised -- and inspired to keep going with my work! 
At this level,  you'll get:
~PDF copy of exclusive 5-page comic, available only to Patreon supporters!
~downloadable high-res wallpaper
~sneak peeks at works in progress, news, etc.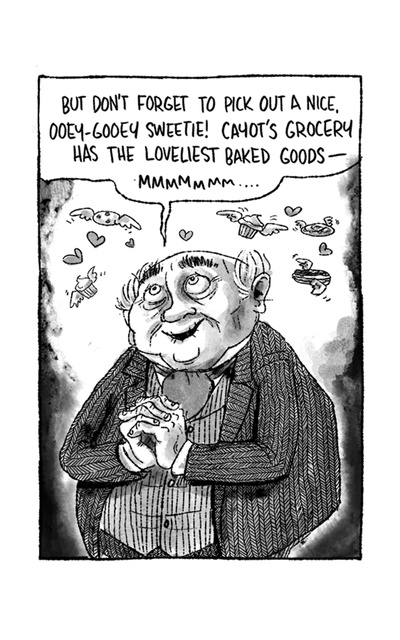 A Sweetie for Uncle Orphadel
Print and PDF copies of The Curse of Crooked Mile #1!
Signed Haunted Serpent bookmark!
Free high-resolution wallpaper only available to patrons!
Early access to new webcomics and illustrations 
Exclusive previews of works-in-progress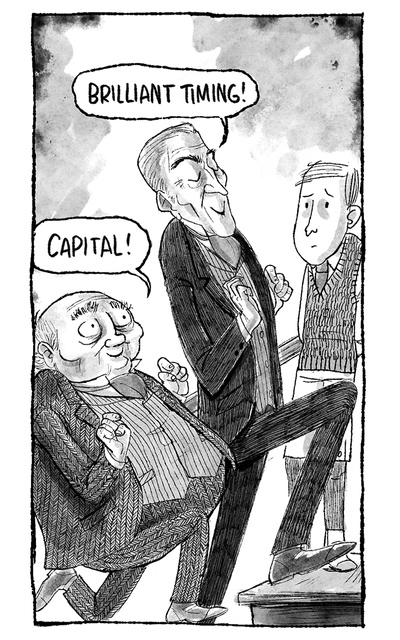 The Uncles Approve
All the benefits of the lower tiers, plus:
-signed copy of the Curse of Crooked Mile Issue #1!
-archival-quality giclee print (artist trading card size)!
-each new issue of Crooked Mile mailed to you as they come out!
About Dora M. Mitchell
I write and draw things! Mostly spooky things, or silly things, or a mix of both. My debut novel, THE HAUNTED SERPENT, is available in hardback now from Sterling Children's Books!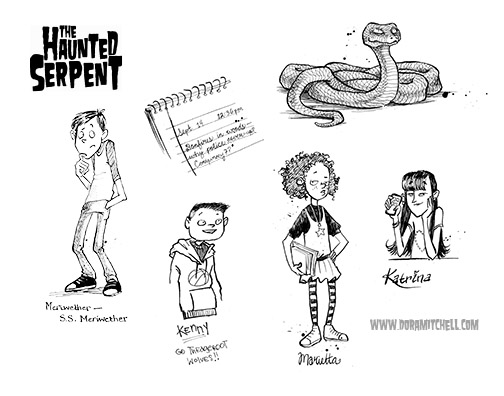 So, getting published means I have it made, right?! Whoohoo! Quit the dayjob time! Take this job and sho -- uhhh, not quite.
Turns out that writing and illustrating, even once you get a book deal, pays literally about a nickel an hour! Yay? That's why I'm turning to Patreon. I hope some awesome people out there would be interested in helping me manage to, y'know,
eat,
while still having enough time and energy to create the stuff that makes me feel like life is worth living and I want to get out of bed in the morning and keep breathing and all that junk.
I have about a million projects I'm working on...like my webcomic...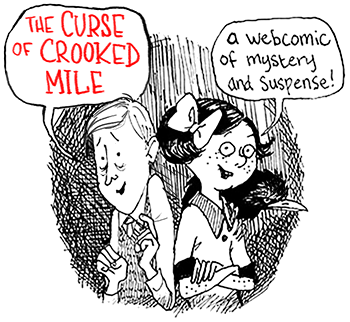 my picture books...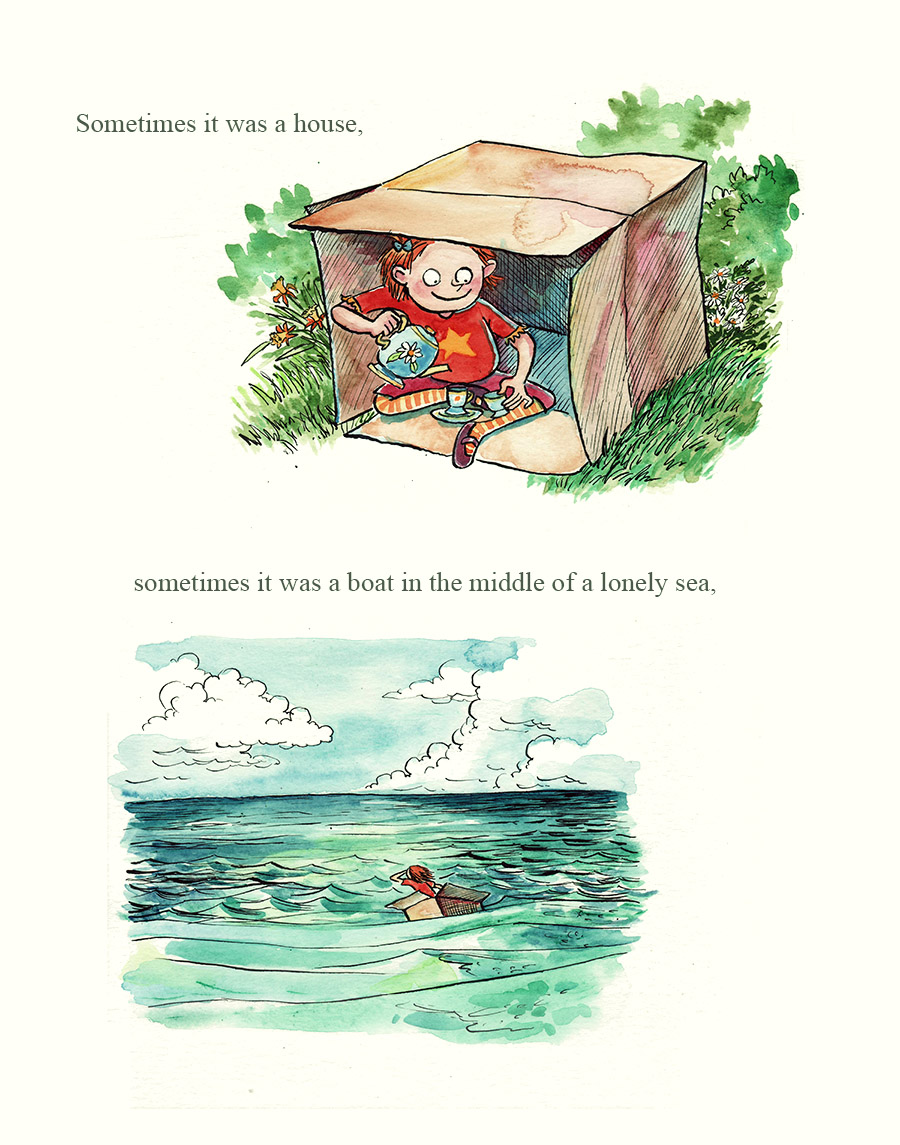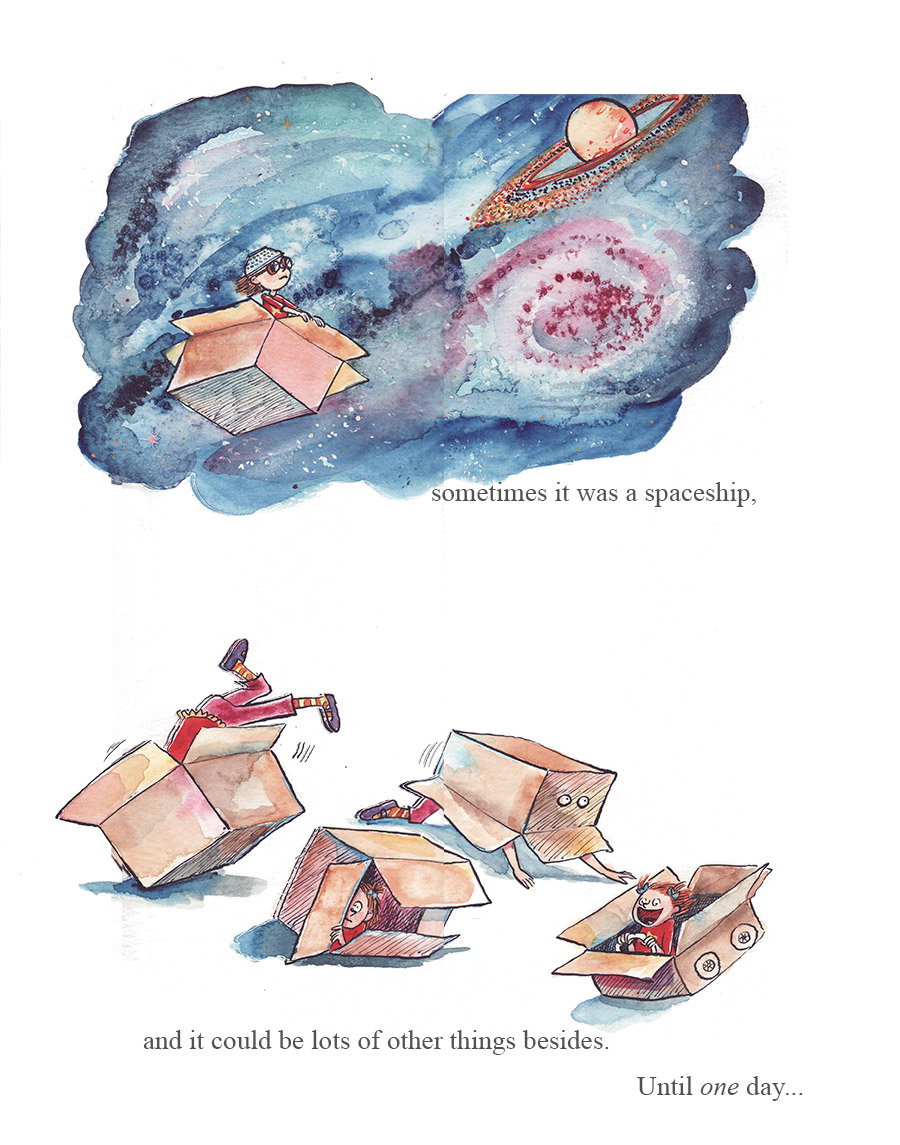 my graphic novels...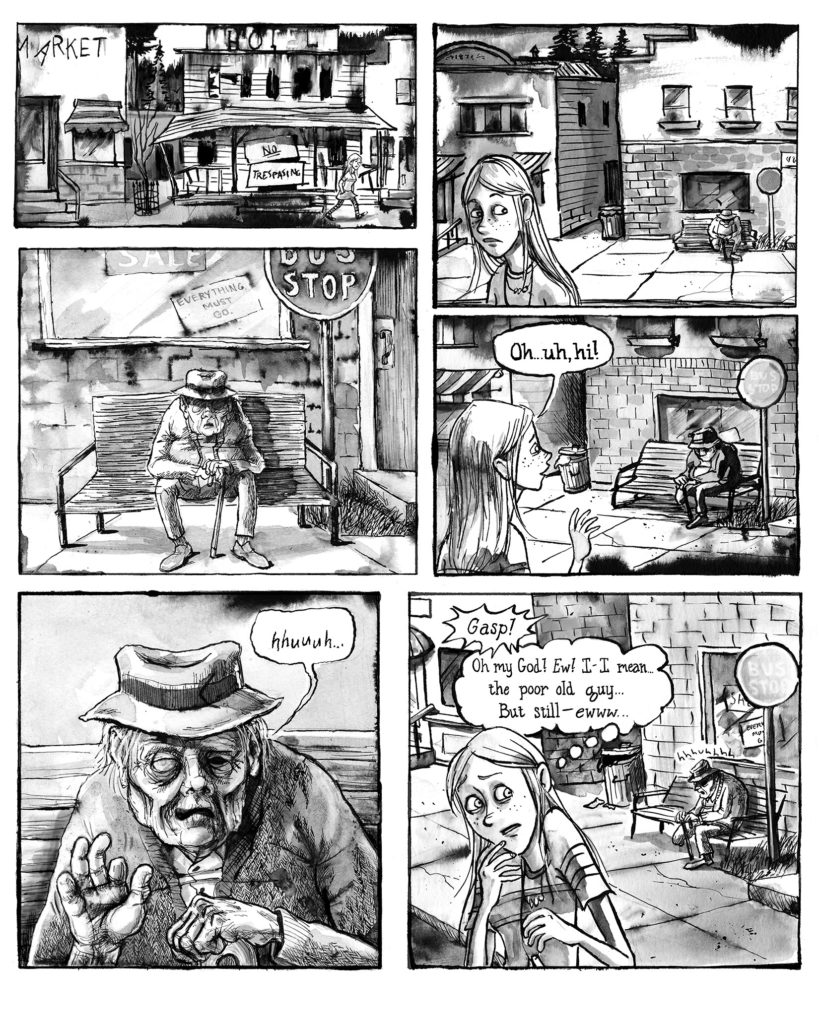 and the weird little random paintings and drawings I try to do daily...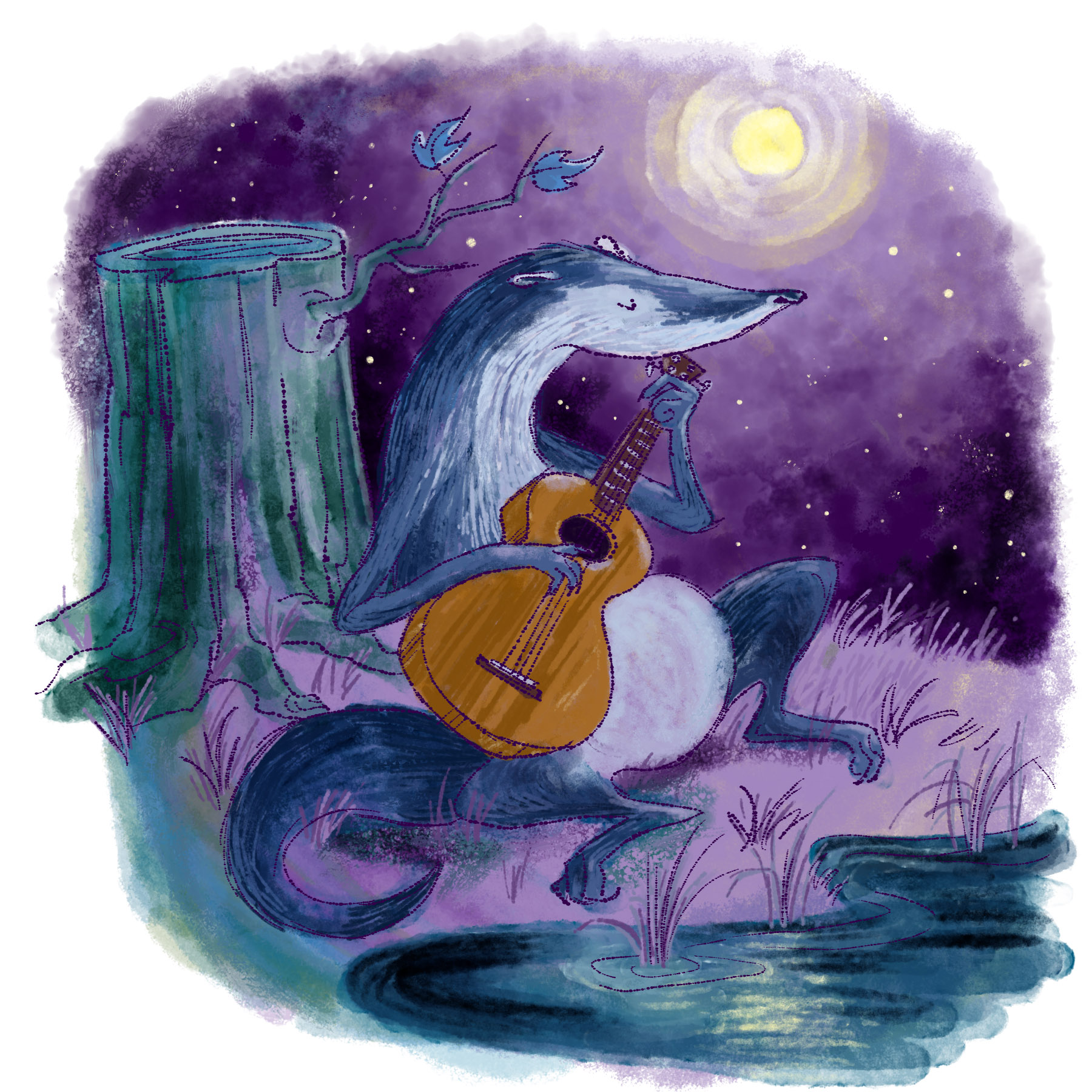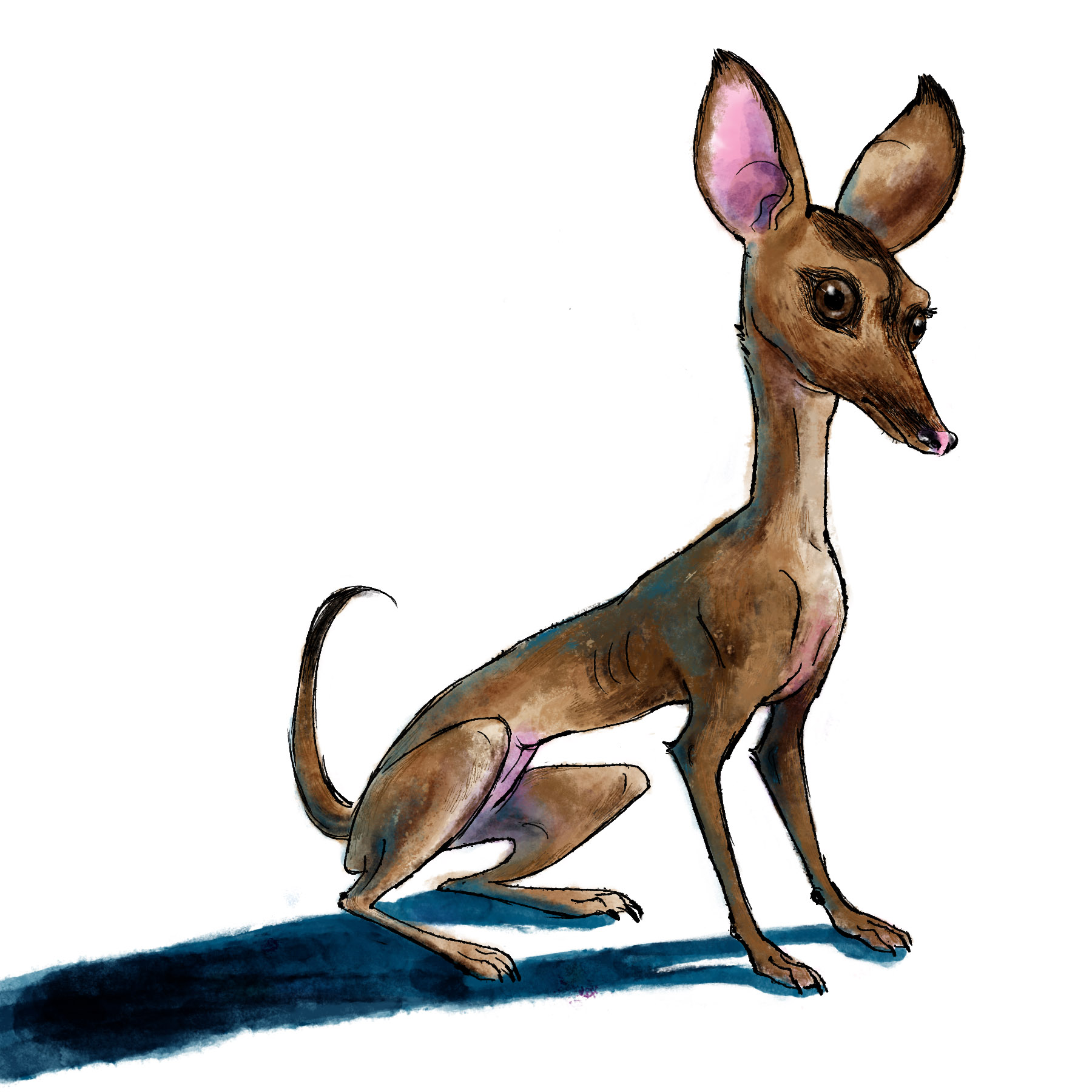 but due to the bill-paying stuff, a lot of these things are just stuck living in my imagination forever.
If you'd like to help -- plus get yourself a comic book, print, or other rewards -- check out the donation tiers at right!
An advertising budget so I can get the word out about my webcomic! I was using Project Wonderful, which had free/low cost ad spaces. But PW is now defunct, waah :( Still trying to find a good alternative -- maybe Etsy and Facebook's ad services? -- but everything I've found so far seems to be a lot more costly. A little bit of a budget to play with would help immensely!
1 of 4
Recent posts by Dora M. Mitchell
By becoming a patron, you'll instantly unlock access to 11 exclusive posts
By becoming a patron, you'll instantly unlock access to 11 exclusive posts