Dorian Blue
is creating art that invokes healing + invites you to step into your power.
Select a membership level
The Seedlings
The Seedlings are the small heroes that drive forward the movement with small, yet critical, monthly contributions. Your support is a ray of sunshine in a dark world: I have endless gratitude for your monthly seeds of love!
Patrons of this tier receive the following perks:
+ A personalized Thank You message from Dorian Blue
+ First access to new content
+ Bonus content: weekly insights into the artistic process.
The Sunflowers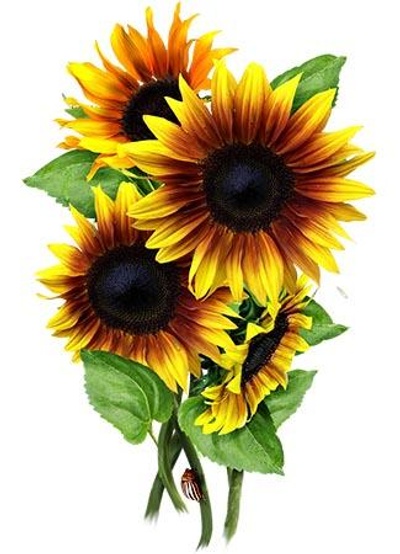 The Sunflowers are the kind backers that provide hearty nutrients and gentle support via monthly contributions of $5. Patrons on this tier receive the following perks:
+ A personalized Thank You message from Dorian Blue
+ First access to new content
+ Weekly insights into the creative process
+ A personalized monthly discount code for the online store, which is located at www.dorianblue.com/shop!
Monthly perks are sent via email within the first 5 days of each month, starting September 1st! Thank you for your continuous support.
About
Dorian Blue is a visionary storyteller, an evocative multimedia artist, and an unhalting force of divinity. Living as an urban garden in full bloom, tended through grace and rebellion, this artist uses their body as an instrument of fluid, speechless poetry.
Dorian Blue is a tenacious composer of the body. Dorian Blue is the bud that blooms in resistance and pushes through cracks in the concrete. Dorian Blue creates dynamic art with the intent to gently remind you that you, too, are magic.
As a multidisciplinary storyteller, Dorian Blue uses the mediums of photography, visual art, and written word to facilitate conversation, liberation, and healing. Dorian Blue's approach to painting is intuitive, emotional, and experimental. Their abstract expressionist style evokes meaning through expansive brushstrokes, rich color, and a commitment to fluidity. Through their rich and varied portfolio, Dorian Blue cultivates a rich conversation across mediums that uplifts healing and radical self-love.
Dorian Blue's work has been featured at the May Is Trans Art Exhibition (2019), the Lady Clipper Art Gallery (2019-2020), and at the Omi Collective pop-up in Brookland, DC. Their work has been featured in the Washington Blade (March 2019), MetroWeekly (May 2019), WETA Arts (June 2019), and the Washington CityPaper (January 2020).


By becoming a patron, you'll instantly unlock access to 4 exclusive posts
By becoming a patron, you'll instantly unlock access to 4 exclusive posts
Recent posts by Dorian Blue