Douglas Underhill
is creating writings, game designs, thoughts and theologies
Select a membership level
Tip Jar
Like a hug, but maybe you don't like physical contact? Or you just want to know that my weird thoughts are out there, in the world, causing trouble. 
Includes Discord benefits
Caffeine! Instead of sleep.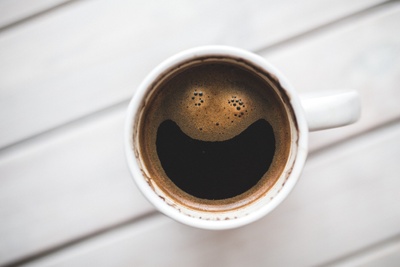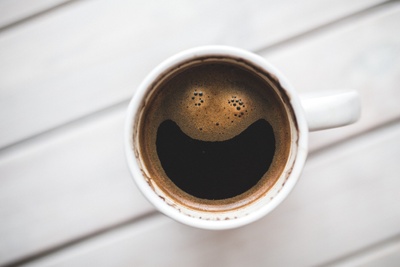 In exchange for offerings of caffeine, you receive access to all the cool stuff I post here that is Patron-only. My goal: a thing per week. More if I can manage it, temporarily less if life goes crazy. So you might see profiles in positive masculinity, reflections on life, political rants, game designs, fiction, game reviews, even poems. I've been known to write all of those kinds of things. 
Includes Discord benefits
Like, whoa. Pollster.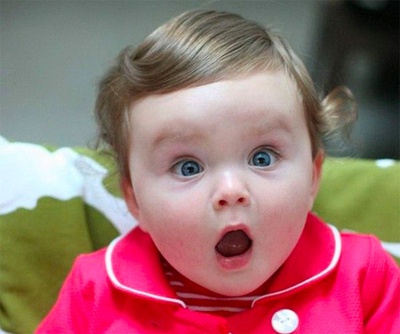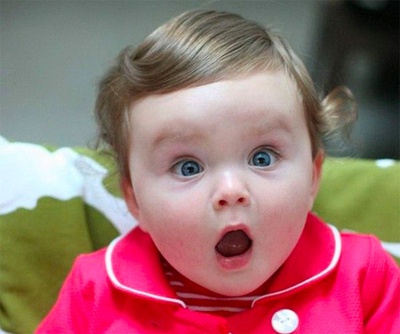 Access to all the Patreon-only stuff, because of course. And free compliments for the asking! Also, when I have a poll to decide what to focus on next, you'll get a vote.
Includes Discord benefits
About Douglas Underhill
Writing things requires a lot of coffee, which I need to purchase in some form. 

Seriously, the fact that anyone would help me create things I care about is beyond amazing. Money is motivating - the few dollars I earn on DriveThruRPG encourage me to design more games. The tiny royalty checks I get from my first nonfiction book encourage me to write more nonfiction.

What I do that you might want to...patreon...ize? I write fiction, nonfiction and blog posts, design games, and edit other people's writing and game designs. Some of the more popular things I write are reviews of games, profiles in positive masculinity, and humorous, bitter reflections on things like how horrible going to the gym is. The purpose of this Patreon is to motivate and encourage me to finish the many, disparate things I'm working on: multiple original game designs, custom RPG settings, an OSR rules-set and setting, constructive work in positive masculinity, a resource for building a vampire city, and genre fiction, to name a few. As a patron, you'll see these things first, as works in progress, and will have a say in the direction these projects take, or which ones I focus on first.

As this grows I have more ideas, including a long-procrastinated podcast that could take a lot of different forms. Again, you'll have an influence on what direction I choose.

Long ago, my friend Nick sent me a Blue Yeti mic. I have since dishonored him by not using it very often. At this tier, that will change. I'll make a podcast. Patrons, you'll get to help me figure out what it will be about, and chances are you'll be on the short list for first guests.

I'll also look at having Underhill After Dark mini-episodes, where I say what I really think.

Possible podcasts:

Gameable Tolkien, where I go through Tolkien's works and talk about how to model his stories through games and game design - there's a lot there that hasn't yet been plumbed by the Middle-Earth games that exist.

Profiles in Positive Masculinity, a podcast version of my blog series holding up awesome men who are examples of what positive masculinity looks like.

Talking About Stuff With My Friends, where I get some friends together to talk about stuff.

Actual Play, where I record either of my two ongoing campaigns, or whatever campaigns I'm running when we hit this goal.

1 of 1
Become a patron to
Unlock 66 exclusive posts
Connect via private message
Recent posts by Douglas Underhill
How it works
Get started in 2 minutes