DragonGlow
is creating awesome cartoon drawings.
About DragonGlow
Welcome!
Thank you for visiting my Patreon page. My name is Amber. I love drawing cartoon animals, dragons and flowers. I create both pen and colored pencil and digital versions of my drawings. I then put them on the print on demand sites CafePress and Zazzle. I have a huge backlog of drawings drawn from 1998 to 2011 to add to these two sites. Some of them I only have small scans of. I sold the originals on eBay. I'm making reproductions of these to put on the print on demand sites. I'll also be making new versions, try new backgrounds and I'll fit in time to create new drawings.
Your Support.
I plan on adding and improving both public and exclusive content. I also want to relocate. I'll be able to focus on my artwork better living on my own.
Rewards.
Exclusive Content:
Drawings that can be printed and colored..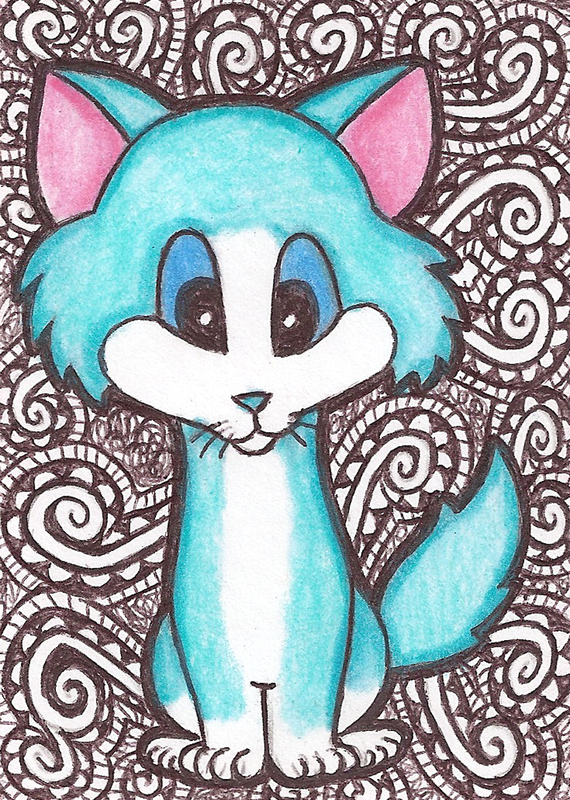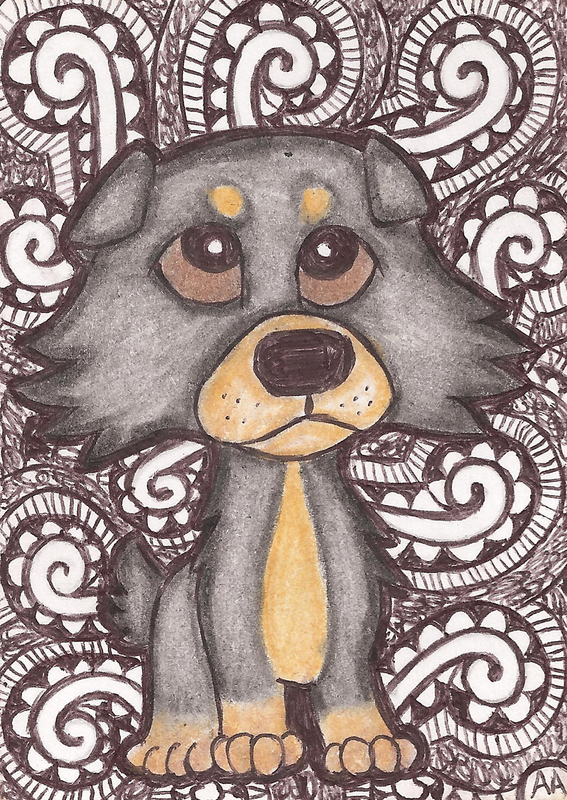 Recent posts by DragonGlow