iamHaysRon
is creating Traveler's Dream Come True
Select a membership level
Not a Stranger anymore!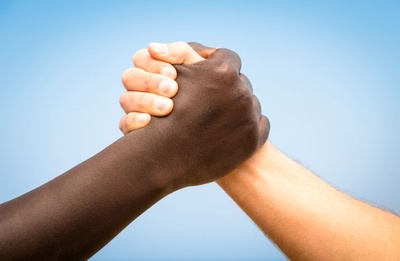 You're very kind to help others even u don't even know them. But no worry, your name are in my friends list!
You're my Buddy!!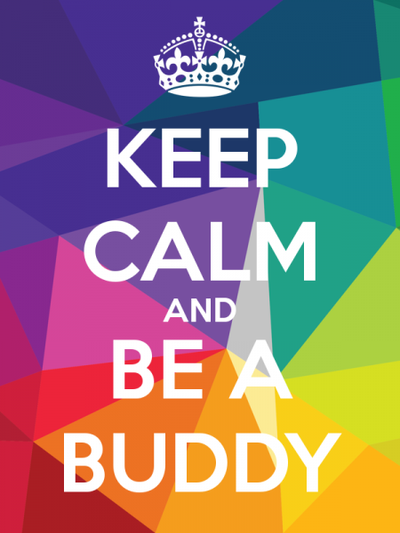 Glad this world still have good people and you're one of them! Now you are officially my buddy!!
What's better than buddy? Bromance!!
Even my real bros never gives such amount of money freely to me. You're one of a kind bro!!
About
Heyy there! Welcome to my Patreon Page!!

You can call me Ron and i'm a traveller from South East Asia.
Not so true when i called myself as a fulltime traveller but i travel a lot in my work scope.
I am working as Seafarer (shoutout to all Seafarers out there and thank you for making contribution of your precious time in your life serving to accomodate and make others life easy on land).
I do get to travel by just doing my work onboard ship(currently i work offshore), but i don't feel like a traveller.

What i dream about is to have a leisure and having to seek new places or country with no restriction of time to travel around, not thinking to be onboard again at certain time, not to have any headache to make a reason why i'm returning late to work, and to travel and meet up great people around the world.

When onboard, usually i bring along my old DSLR camera (D90 yes its old), i get it as birthday present by my brother, and snap some pictures along the way. But unfotunately, 2018 have been a tough year for my camera and last May 2018 was the final time i bring my camera onboard and it broke. For now i only take pictures with my compact camera and using smartphones. I wish that soon i can be filming and making videos on my travel or daily life onboard ship.

Yes i do have income, and i do can travel solely by my salary but i too have responsibility as son, family members and community. I can't do much for them if spending my money to always travelling. 

This is my PATREON does, you will help me and support me to travel and making a storyline or travel videos on everytime i go travels. By donating and supporting me, you will help me to get better equipment to making videos, better content to create, and wayyy better travel dreams!

If you feel me and already supported me, Million thanks to you and i'll make sure to use your kindness very very carefully on my travel amenities. 
I will and i'm making sure of it, i will include all your names in my videos whether  said it or noted it on my video. You can also plug your names of social media by any means.

If you have any question or any ideas to help me please do not hasitate to comment or leave a massage to me.

Thanks for making my life better. I will try to make others life better than me someday.
HaysRon
I'll plan a trip to one of ASIA country, (Japan/Korea/China/Singapore/Malaysia/Indonesia/Thailand/Vietnam) with this money. 

Video will be make throughout the planning of the trip.
I plan to make 3 video per trip, 1 video of choosing places, 1 video of planning the trip, 1 or 2 video of execute the planning. 

All expenses will be recorded and shared in this video so that you know that your money are not wasted!

1 of 1
Recent posts by iamHaysRon