Karina & Lena
is creating Comics!
Select a membership level
Pinecone
Immediate access to pages! Read comic pages as soon as they're finished, without having to wait for them to be posted publicly.
Cappuccino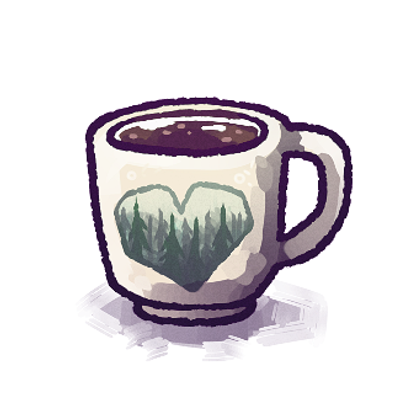 Full-sized artwork and comics! Whenever any arts get posted online, they get resized by up to 50% or more (pages are only 40% when prepped for the public), but you'll get to see them in all their full resolution glory.
WIPs, extra art, and writings! Behind-the-scenes access to everything related to the comic and the characters, including sketches and page scripts.
Polls and discussions! Because using our biggest fans as a sounding board for new ideas just makes sense.
Includes all Pinecone Rewards and perks.
Wolfenburger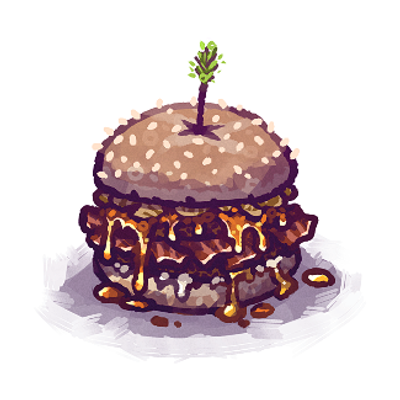 Access to private drawing sessions and livestreams! Lena and I are looking into Drawpile as a means to relive our ol' Paint Chat days; you'll get to join in the fun and draw alongside us.
Exclusive art timelapse videos! These recordings won't be posted anywhere else, so you'll get an intimate view of my art process from start to finish.
Cameo opportunities as a background character! We'll work with you on creating a character or self-insert to become a part of the stories we've created.
 Includes all Cappuccino Rewards and perks. 
About
Driftwood Hollow
is a slice-of-life webcomic about people and the isolated town they call home, their struggles, their children, their humanity, their demons, and the adventure of self. The town is known for its eerie fog banks, relentless rain, failing economy, and the twisted pieces of wood that drift further ashore with every rising tide. But in recent years, there's been something else lingering over the area; a mysterious aura that broods rumors of a supernatural presence awakening in the forested hills and dark corners of this sleepy Hollow.
          Written by the pair of us, Karina Weber and Lena Sorgenfrei, this passion-project has been quietly in development since 2006. So it goes without saying, that its well about time to be brought kicking and screaming into the light! This Patreon is to help us do exactly that and more. It'll give supporters access to reading content as it's made, as well as lots of other special development goodies exclusive to the Patreon -- such as extra art, short stories, character reveals, and more.
Please note!! The comic contains a lot of swearing, occasional violence, drug/alcohol use, actively explores sensitive subjects, and other content generally viewed as not suitable for children. You've been advised! ;D
          Firstly, you'll be supporting LGBT+ creators, while also helping Lena and I to dedicate more time to making comics and less time to scrambling for living expenses every few weeks! You'll get access to TONS of behind-the-scenes content and extra art in return. Such as: everyone who pledges at least $1/month will see finished pages ages before they're posted online for free! Until the goal buffer is reached, we won't even be posting pages publicly, but becoming a Patron lets you read
Driftwood Hollow
as it's brought to life.
Thanks to your support, we'll be able to dedicate more time to making the comic and exploring ideas for Driftwood Hollow merchandise. Lena and I will host a patron-exclusive art raffle to celebrate!
1 of 4
By becoming a patron, you'll instantly unlock access to 161 exclusive posts
By becoming a patron, you'll instantly unlock access to 161 exclusive posts
Recent posts by Karina & Lena