Martin Drumev
is creating YouTube Videos
Select a membership level
Drumev Power Level 1
This is a huge step and huge support for me!
Benefits:
Access to the Patron-only posts 
Chat with me in Patreon chat easily
Drumev Power Discord invite where you receive a special rank and you can ask me everything
Patrons receive 15% discount on martindrumev.com  
Drumev Power Level 2
More and more DRUMEV POWER!
Benefits:
I will follow you with my personal account on Instagram, Facebook and Twitter 
Your name will be added in the description on every new YouTube video
Plus all previous benefits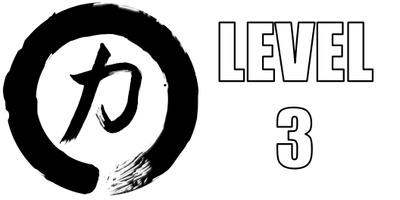 Drumev Power Level 3
The budget for the YouTube videos will become bigger and that means more entertaining videos! 
Benefits:
I will review 3 of your videos and I will give you tips to improve
Plus all previous benefits
About Martin Drumev
WHAAAAAT IS UP GUYS? DRUMEV IS HEREEEEE!!!

WHAT MEANS YOUR SUPPORT FOR ME 
FREEDOM that is what I receive from YOU the Patrons. Please consider supporting with one dollar, it will be incredibly appreciated. If you become a Patron that means you love my content and you believe in it and that's completely AWESOME!! Supporting is appreciated but not necessary. If you do not have the opportunity to support I will still love you and you will be always part of the DRUMEV POWER FAMILY!

WHERE DOES YOUR $$ GOES
Your support mainly improves the quality of the videos and increase the budget for the ideas. As you know I always try to entertain you more and more, with your support I am able to concentrate fully on the videos. Of course your support helps me to grow as a YouTuber and person.


THE DRUME POWER IS REAL!!! 


You are completely incredible fam. Special videos only for my Patreons weekly! 
1 of 1
Recent posts by Martin Drumev